Toyota Prius may get a more edgy design in the future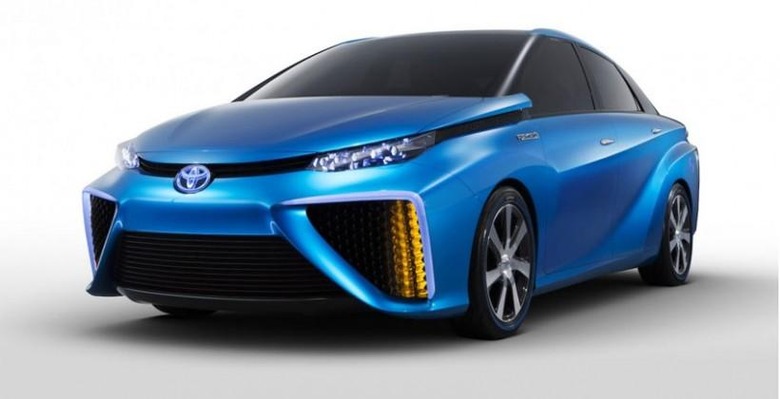 For a long time the Toyota Prius was one of the few viable hybrid vehicles on the road. That meant that the car was rather unique compared to other cars on the market. With just about every automaker out there offering hybrid vehicles now and some of them being more efficient than the Prius, that unique selling point is getting lost.
Toyota is thinking about a redesign of the Prius in the future to give it a more edgy look. The design of the future Prius is based on something Toyota calls "heart-racing" design. It could end up looking something like the photo above. Toyota thinks that Prius buyers are loyal enough to the brand and the Prius name that the design can change without losing buyers.
Cars like the Camry on the other hand will retain more modest styling to keep its buyers. Even if the design of the Prius is changed, it is expected to keep the teardrop shape it is known for. A more aggressive front bumper area and rear are likely to be the biggest changes.
Any changes to the Prius of the future will also undoubtedly include improvements in efficiency. A Toyota senior official says that the new car will feel futuristic and offer "best in the world" fuel efficiency. The 2015 Prius is expected to have fuel economy around 55mpg combined and be roomier inside. It is also expected to get a new interior design and a standard lithium ion battery pack. The 2014 Toyota Prius also received improved fuel economy.