2014 Toyota Prius gets more economical while keeping the same features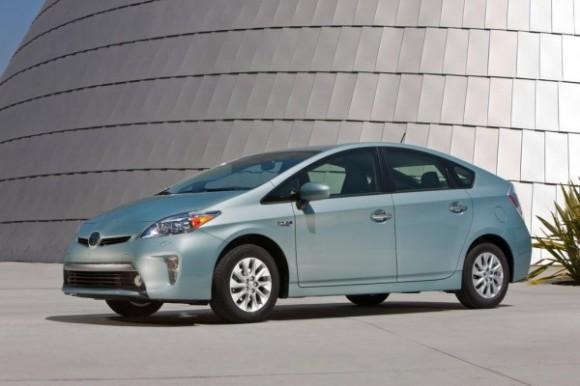 The Toyota Prius was one of the few viable hybrid vehicles on the market for a long time. The vehicle has continued to be one of the most popular hybrids out there and Toyota has made some changes to the vehicle for 2014. Most notably, the MSRP has been reduced to woo more buyers to purchase their first hybrid vehicle.Toyota has announced that the standard plug-in model of the 2014 Prius will start at $29,990. That is a discount of $2010 compared to the same model in 2013. The only people who won't like that are those who just purchased a 2013 model Prius.
Toyota also wants to be clear that despite a reduction in the MSRP, the vehicle still gets the same standard features including heated seats, remote climate control, alloy wheels, and three years of roadside assistance. Toyota is also offering discounts on upper-level models as well with the 2014 Prius Plug-in Advanced model getting a $4620 price reduction compared to last year.
The vehicle now starts at $34,905. For the money, drivers get premium hard drive navigation, the Entune app suite, heated front seats, eight way power driver seat, heads up display, and more. The advanced version also includes safety features such as Toyotas Dynamic Radar Cruise Control and pre-collision system.
SOURCE: Motoward