Toyota power window switch recall covers 6.5 million cars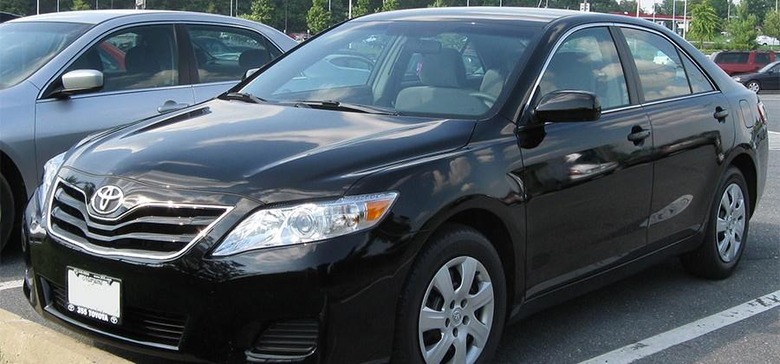 Toyota has issued a massive recall on multiple car, truck, and SUV models that it produces. The recall covers 6.5 million vehicles globally and was issued to fix power window switches that might be defective. Out of the 6.5 million cars in the recall, 2.7 million are in North America, 1.2 million are in Europe, and 600,000 are in Japan.
Toyota says that it is unaware of any crashes caused by the window switch issue. The problem with the windows switches is that they may have been inconsistently lubricated during the manufacturing process. The lacks of proper lubrication could cause wear to the electrical contact points, leading to a short circuit, which could lead to a vehicle fire.
Among the vehicles covered in the recall are the Yaris/Vitz, Corolla, Camry, Matrix, RAV4, Highlander, Tundra, Sequoia, and Scion xB. The affected models were all constructed between January 2005 and December 2010 according to Toyota.
Toyota issued another recall in Japan for its Crown and Crown Majesta models over an issue that could cause the hood to open accidentally. This has been a big year for major automotive recalls with the most common reason being defective Takata airbags that could throw debris into the face of drivers and passengers in an accident.
SOURCE: reuters