Toyota partners with MIT, Stanford in 'intelligent' cars project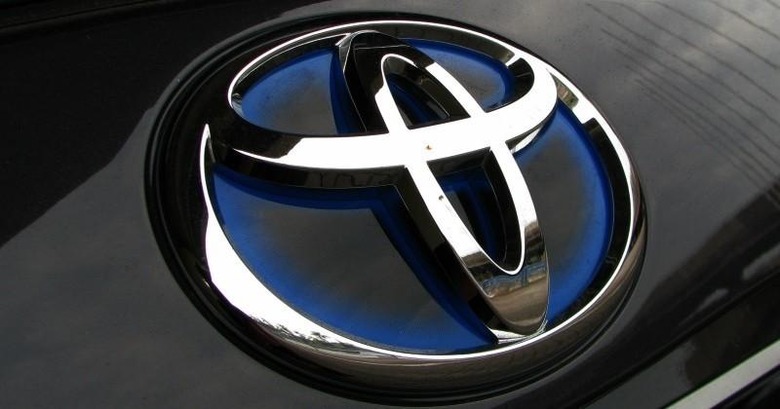 Toyota has announced that it is collaborating with Stanford University and MIT to develop so-called intelligent cars instead of autonomous vehicles. This is said to be a $50 million research project, and it will be directed by now-former DARPA researcher Gill Pratt. Toyota's goal isn't to remove the human element from its vehicles, but rather make those humans better drivers. After all, most accidents are due to human error, and even present self-driving cars can blame human operators for their (infrequent) accidents.
The auto maker made the announcement today. With this project, Toyota is aiming to use artificial intelligence technologies to monitor and aid a human driver instead of having the AI take over the driving task itself. And while some can't wait until the day comes when their car does all the work, others will be glad to hear that not all companies are trying to make humans obsolete.
These assistance technologies are already available in cars, though in lesser quantities and sophistication than the future holds. This includes backup warning systems, lane departure alerts, systems that monitor driver alertness, and more.
As development increases, however, these systems could one day include things like automatic correction of driver errors — fall asleep while driving, for example, and the car will take over, keeping the car in its lane and pulling it over until the driver is alert again.
Under this partnership, the auto maker will be providing money for MIT and Stanford research labs that will spend half a decade studying and advancing intelligence driving systems.
SOURCE: New York Times