Toyota, Oculus bringing VR driving simulator for teens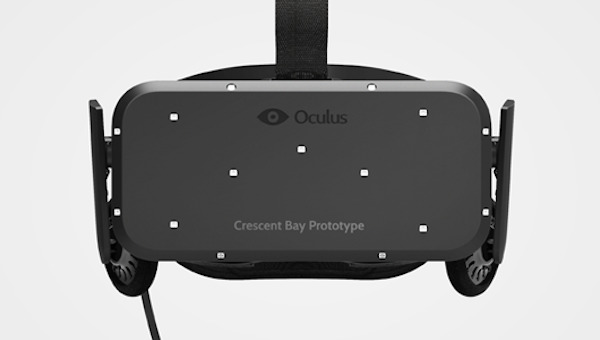 Toyota and Oculus are teaming up to make driving safer — for teens. The joint venture bring a Toyota-branded driving simulator for Toyota's TeenDrive365 program to the VR headset, which puts those learning to drive behind the wheel of a real car (stationary, of course), but uses VR to immerse them in a driving environment. In being behind the wheel of a real car with virtual distractions and difficult situations, the hope is that teens will be more comfortable behind the wheel when they do venture onto the real road.
TeenDrive365's simulator will put the wheel in teens' hands, and challenge drivers to properly use the pedals in a 3D environment. During the challenge, teens are faced with common distractions like traffic noise and passengers. They're also faced with distractions like text messages and radio noise.
360-degree head tracking will provide a more immersive simulation, and the Rift has a 100-degree field of view, which Toyota says is beyond your field peripheral vision. TeenDrive365 will also use RealSpace 3D Audio, which adds depth to sounds you might hear (sounds behind you sound like they're behind you, not just faint).
Toyota says the partnership is "the first time the virtual reality technology is being used to educate the public – teens and parents alike – about the dangers of distracted driving".
The deal is a natural progression for Toyota's umbrella TeenDrive365 initiative, which aims to educate teens and parents about driving safety. Virtual Reality is a smart method for educating teens on the nuances and dangers of driving, but accessibility is a concern. Rift is still not widely available, and the announcement mentioned no partnerships to bring it to teens in an educational setting.
Source: Toyota