Toyota medical robots give the ill a leg up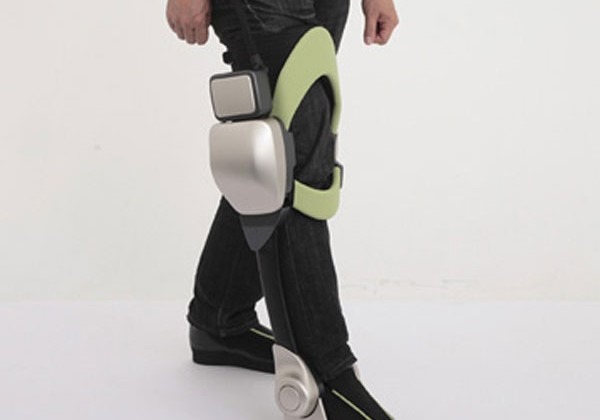 Toyota is into all sorts of things even though we mostly think of the company for cars here in the US. Toyota is talking about its new Partner Robots that are aiming for a commercial launch in 2013 for Japanese users. There are three different robots that are aimed at helping the sick or handicapped be able to more freely in the home and out.
The robots are designed to help with specific tasks like assisting a person to walk, assisting users for walking exercises, assisting with balance training, and to assist in transferring from the bed to a wheelchair or other device. The Autonomous Walking Assist robot looks like a fancy leg brace that goes from the knee down to the foot of the wearer. It can swing and draw the leg forward and has sensors inside to control foot and thigh movement. This is the same device used for the walking exercise assist.
The Balance Training Assistance robot uses games that remind me of those on the Wii using the balance board. The robots help the person playing the game to move in the direction of the characters on screen to teach balance. The final bot is an assisted care transfer device that can assist with arm and trunk weight retention. It holds the arms and is designed to help the user move from one device to another if they can't stand alone. There is no word on pricing at this time or availability outside Japan.