Toyota FT-HS Hybrid on Steroids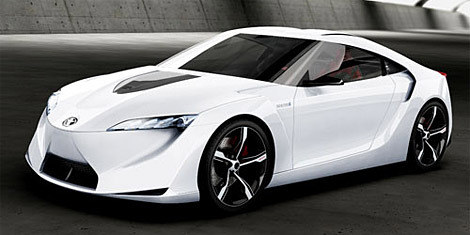 Toyota has released several renderings of a stunning RWD hybrid concept car that will be unveiled at the Detroit Auto Show in January 2007. Dubbed the FT-HS Hybrid Sports Concept, this futuristic vehicle will have a 400-horsepower hybrid powertrain with a 3.5-liter V6 engine and a target performance of 0-60 in 4 seconds.
This "Prius on steroids" as some call it, is envisioned to replace the retired Supra and add more emotional punch to Toyota's product line which hasn't had a sports car since they dropped the Supra in 1997.
Some extra treats that will come with the FT-HS include a uniquely designed retractable roof and ultra futuristic interiors such as a hubless steering wheel. But given the price tag is expected to be between $30,000 to $40,000, it is most likely that much of the over-the-top concept stuff wont make it to production.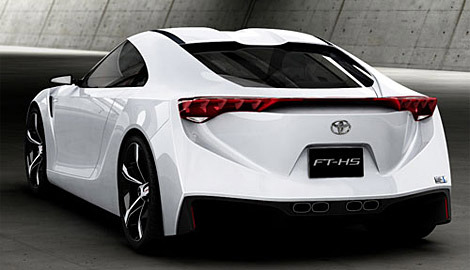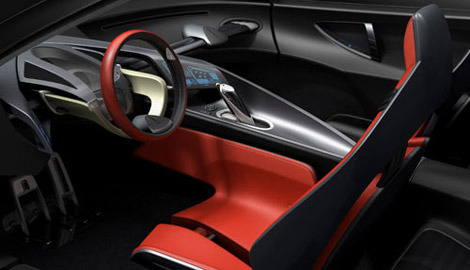 Toyota FT-HS Hybrid Sports Concept [Via: Uncrate]