Toyota fixed the Takata airbag in two popular cars - now it's recalling them again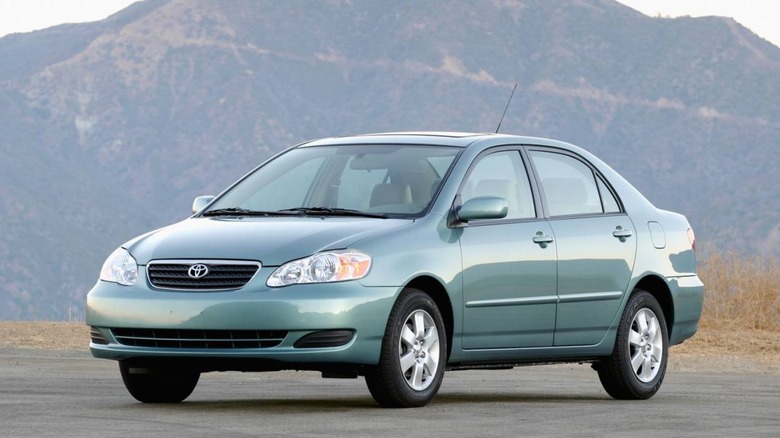 Toyota is recalling 191,000 cars for a second airbag replacement, having discovered that the Takata replacement first installed could itself be faulty. The double recall impacts cars both in North America and Japan, and among some of Toyota's most popular models.
In the US, the recall affects approximately 135,000 vehicles. That includes certain 2003-2008 model year Toyota Corolla cars, along with 2005-2008 model year Toyota Matrix cars.
The automaker had already replaced the airbag assembly in those cars during the prior Takata recall. Back then, it was discovered that the front driver or passenger airbags could suffer a defective inflator. That might explode during the airbag's deployment in a crash situation, sending sharp metal fragments at the car's occupants.
Nineteen automakers, along with tens of millions of defective airbags, were impacted, and the headache didn't stop then. Now, Toyota has realized, some of the replacement airbags that it installed into cars recalled initially could themselves be faulty. This time, it's the passenger's airbag that's the problem.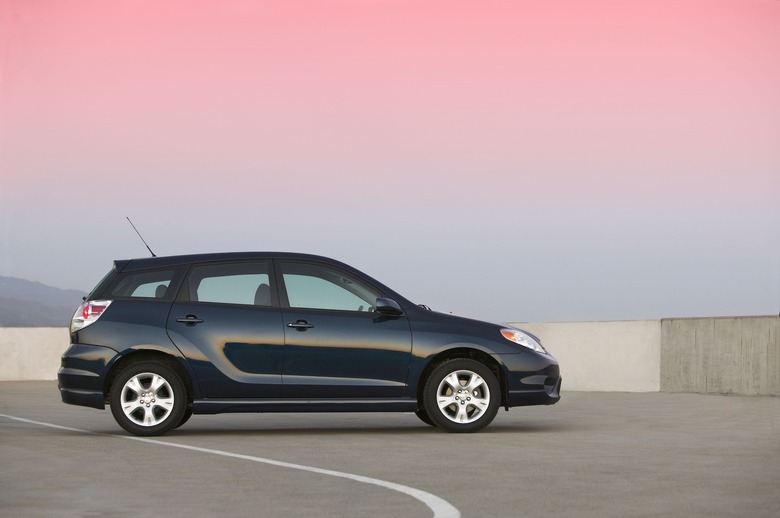 "The front passenger airbag in the subject vehicles was repaired under a prior recall," Toyota said of the new recall. "If one of these airbags deploys, there is a possibility that it could be damaged. Such damage could cause the airbag to not properly inflate, and this could increase the risk of occupant injury in the event of a crash."
To be clear, Toyota says that this is "a new and different issue where the airbag may not deploy as designed in certain vehicles that received a remedy as part of previous Takata recalls."
The recall will see the front passenger airbag replaced "with an improved one." Owners of the vehicles will not be charged for the repair. If you believe you might have an impacted Corolla or Matrix, you can check out the status of the recall and your car by running the VIN through the recall database. However Toyota says it also plans to notify all affected owners by the end of October, through the mail.
It's unclear if anybody has been injured by the defective airbags, which apparently may not deploy as intended when in high temperature conditions.