Toyo recalls 175,000 tires over safety risk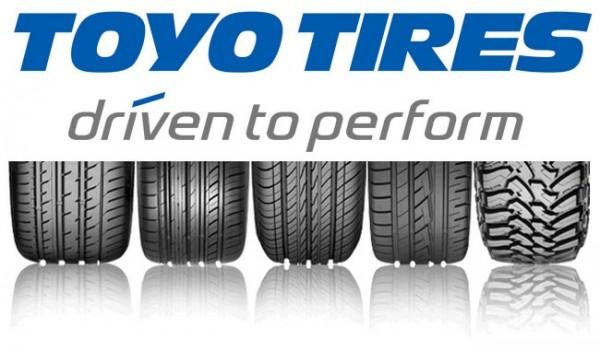 Toyo has recalled about 175,000 tires due to potential issues that could lead to tire failure, posing a safety risk. The recall is being voluntarily made, and includes tires made under both the Nitto and Toyo Tires brands for SUVs, light trucks, and vans. With these tires, it is possible the belt or tread can separate and the tire could potentially lose pressure, both of which could then possibly lead to the tire itself failing and a potential crash.
Nitto Dura Grappler Highway Terrain tires that were made from May 2007 to April 2012 are part of the recall, as well as Toyo Open Country Tuff Duty tires made from November 2008 to June 2013. Unfortunately, there are two known instances of tire malfunctions that led to crashes. Said the company in a statement:
In a small number of these recall tires, production variances in the belt package during the relevant production periods may have created conditions that may put undue stress on the belt edge. This condition may potentially contribute to a tread/belt separation and/or loss of inflation pressure, which may increase the risk of tire failure and a vehicle crash.
Several recalls from various companies have been announced this month, among them being the nationwide recall of Takata Corp. airbags. Toyota has also had a couple recalls, one for 2015 Sienna minivans and another for Lexus vehicles. Check out the timeline below for additional recalls.
SOURCE: Orange County Business Journal