Touchnote Postcard App Reveals Customer Data Breach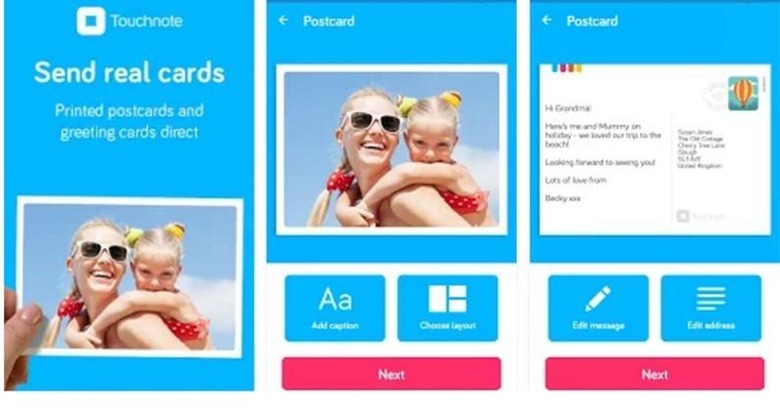 Touchnote, a fairly popular postcards and greeting cards app, has announced that it suffered a data breach recently. The company made the announcement in a statement this evening, saying hackers made off with customer data, including names, home addresses, and email addresses. An investigation is currently underway; at this point the company is uncertain of how many users were affected.
Though the breach was unfortunate, there is a small ray of light: the company says the hackers were only able to take information related to identity, and so no financial details or passwords were stolen.
Says the company, "None of the data that may have been accessed is financially sensitive." The attack was discovered on Wednesday, November 4. The passwords were encrypted, and the company doesn't believe the hackers will be able to easily break that encryption, assuming they did take any passwords. However, users have still been advised to change their passwords just in case.
Presently, the breach is being investigated by the UK's National Cyber Crime Unit. Customers who were potentially affected by the breach will be notified in email. It isn't clear how many people use the service, however, the Google Play Store alone shows between 1 and 5 million downloads.
SOURCE: BBC New