Totalmovie Shows Off Service On Blu-Ray Players And PS3 For Mexican Streaming Music Fans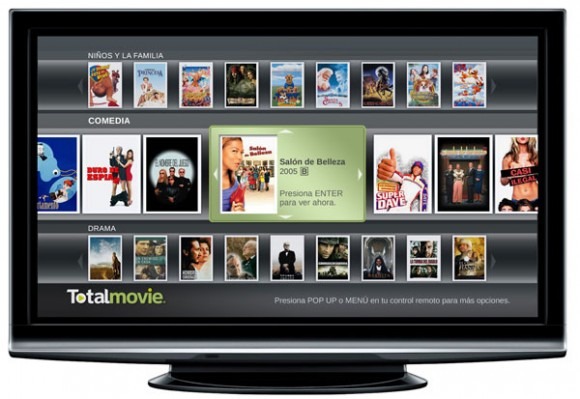 Totalmovie is a movie streaming service in Mexico that has been around for a while. The service provides on-demand films streamed to the TV of watchers within Mexico. The company has announced a new demo of a service expansion that shows off a new ability to stream films from the service to web connected Blu-ray and PS3 game consoles. The new service is built on the WatchWith Service Delivery Platform. The platform allows the streaming of full-length movies to the TV using a disc.
When Netflix first launched on some systems it required a disc to work as well. The service will allow the user to buy or rent the video and it supports something called Engagement VOD. That allows the use of scene-level metadata from thousands of movies to show other content and target advertisements to watchers using a Related Content Database. Presumably, that would mean ads for products or similar products that are in the scene.
Totalmovie was the first over-the-top video service in Latin America and it will expand to more screens this year. Support for tablets, smartphones, gaming platforms, and more Blu-ray devices will be coming on line in Q4 2011. The service is being demonstrated at IBC 2011 this week.