Total Recall's Barack Obama money, and who is that other guy?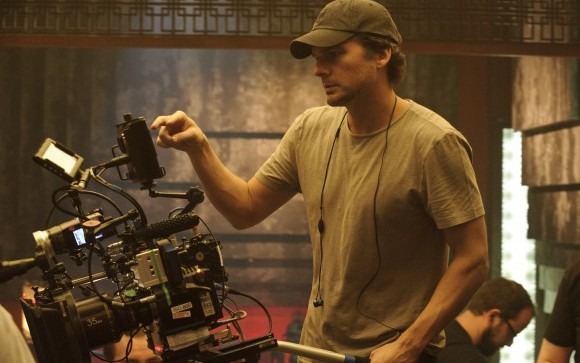 When you head to the 2012 edition of Total Recall this weekend (in theaters across the USA) you'll find yourself getting a glimpse of some futuristic cash money – one of these bills in the movie showing off our current President of the United States Barack Obama. While we were having a chat with Total Recall director Len Wiseman last week about the movie after having just gotten the opportunity to screen the feature in its entirety, the subject certainly did come up – did we just see Barack Obama's face on the fifty dollar bill?
You'll want to have a look at our extended interview with Wiseman if you find this little clip intriguing, that's for certain. For now though, have a peek at this utterly entertaining moment in the life of the director. When you're the director of a major motion picture with content such as this science fiction adventure, you get the opportunity to do some rather fabulous things – like deciding who goes on the money the characters use on the planet earth several decades from now.
Our question went like this: When Quaid [Colin Farrell] is in the bank and opens up his safe and gets his money – did you have input as to who was on those bills?
"Did I have input – oh, yeah. Because one of those bills is my dad. It's right by Obama, the next one over is my dad Loren. So it was perfect to put him right as one of the presidents. And yeah I thought, yeah, we see our presidents heads up, I thought Obama would make a bill." – Wiseman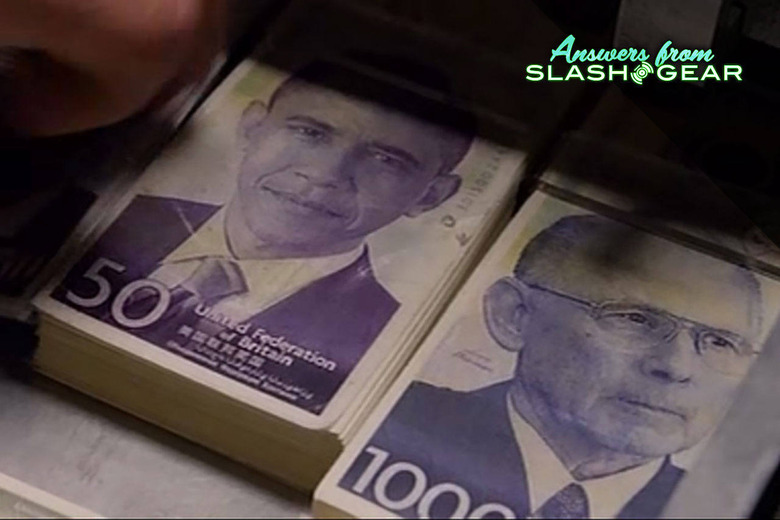 Have a peek at our timeline of Total Recall news bits, interviews, and of course our full review of the film as well. We've got a [Rekall portal] for those of you wishing to explore the whole front-to-back of our in-person coverage – and you'll want to catch the movie this weekend, too, on the big screen! Also note – we're not yet able to give you an image of the actual Obama and Loren bills, but when we can – we will!