Toshiba's accounting sins cost 6,800 workers their jobs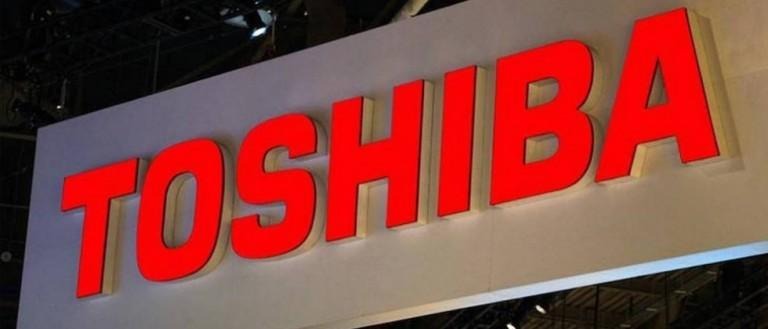 Things are going from bad to worse for Toshiba, with the company revealing plans to lay off another 6,800 workers amidst a record net financial loss. This follows a report earlier this month stating the company will spin off its PC business in an effort to ditch unprofitable business units. At the heart of its most recent troubles is an accounting scandal that came to light earlier this year.
Toshiba's accounting scandal was revealed earlier this year after irregularities were noted in its finances. The reason, according to a team looking into the matter, revolved around profit targets set by managers that were too high; their subordinates, in order to meet the targets, inflated financial results.
According to a statement from earlier this year, Toshiba had inflated its earnings by about $1.9 billion over 7 or so years. The company's former CEO Hisao Tanaka resigned in light of the matter.
Once the accounting scandal came to light, revealing that many of Toshiba's units were financially in poor shape, the company initiated fairly drastic restructuring efforts. As part of the restructuring, Toshiba will slash 6,800 jobs which, taking into account past job slashing, will bring 2015's total to more than 10,000 workers.
In a statement, Toshiba's Chief Executive Masashi Muromachi sad, "By implementing this plan, we would like to regain the trust of all stakeholders and transform ourselves into a robust business."
SOURCE: Reuters