Toshiba Tecra R940 and R950 notebooks hit the business circuit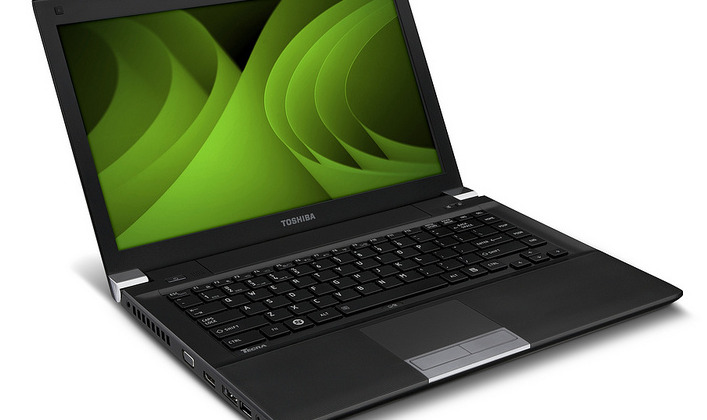 The folks at Toshiba have released news on their newest two notebook computers, the Toshiba Tecra R940 and Tecra R950, both of them ready for the business world through Toshiba Direct. These devices are available to business owners who can order up to 100 units at a time with discounts that are usually only given to giant companies. These laptops are made for small or medium business needs with fiberglass reinforced casing and Honeycomb Rib structures – not to mention 3rd generation Intel Core processors and dedicated AMD graphics inside.
Both models are able to have 512GB SSD inside with 16GB of memory. The smaller of the two, Tecra R940, is set with a 14-inch diagonal LED-backlit widescreen HD display while the larger, the R950, has a 15.6-inch diagonal LED-backlit widescreen HD display. Both devices are able to be purchased starting at $599.99 MSRP and are included in a deal where if businesses order before August 30th, 2012, they'll be upgraded to Windows 7 Professional for free, plus an additional 4GB of memory to boot!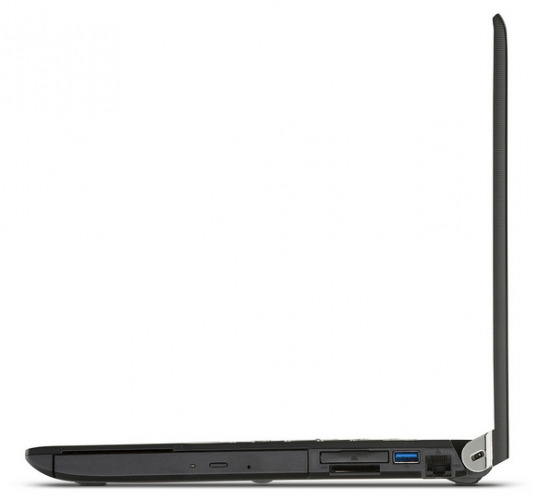 You can purchase both devices from Toshiba Direct right this second with, again, amazingly enough, both devices starting at the same price. Grab the Toshiba Tecra R940 for $599.99 USD or the Toshiba Tecra R950 for $599.99 right this minute. ANd if you're a business owner, twice as much.
Have a peek at our timeline below to see what's been going on in the business of Toshiba device making as of late.