Toshiba Satellite Pro U400 Unboxing Ceremony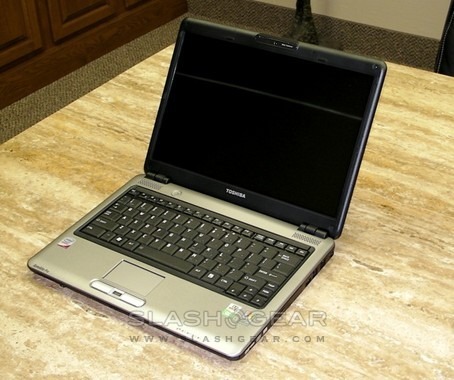 We've just received the Toshiba Satellite Pro U400 and have the video unboxing ceremony for you. The Toshiba Satellite Pro U400 is known mainly for its size and light weight, it has a 13.3-inch display and weighs only 4.6 Lbs.
This business branded laptop comes preloaded with Windows XP (a system standard for business customers) and is very appealing in looks with its discrete matte finish. As for processing speed, the Pro U400 comes equipped with the T8100 Intel Penryn 2.1 GHz processor. One downfall is even though it comes with a decently fast processor, especially running Windows XP, it only comes with 1GB of ram. Other specifications include:
160 gigabyte hard drive
Fingerprint reader
Built-in webcam and microphone
6-cell Lithium Ion battery
CD/DVD super drive (CD R+-/DVD+-R, DL)
Intel X3100 Integrated graphics card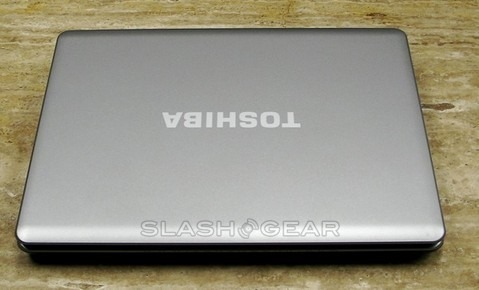 Check back in a couple of days for a full review and more stats on how well the computer runs!
https://www.youtube.com/watch?v=P333deWcSeU
For now, enjoy the unboxing ceremony and the images of the Toshiba Satellite Pro U400.