Toshiba Satellite laptops get a refresh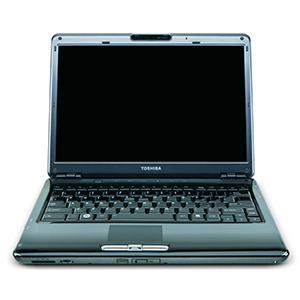 To continue with the Toshiba onslaught today, we've also learned their Satellite line of laptops have received minor refresh. Nothing too dramatic, but a ton of products are now updated including the U405, M305, M305D, A305, A355, L305, L335, and P305 Satellite lines.
These new model upgrades will include the new Fusion finish in the looks department. Face-recognition technology has also been included so that you can securely log into your laptop by sitting in front of the Webcam.
Sleep-and-charge USB ports have been added as well so that you can charge up your cell phone, iPod or what have you while the laptop is asleep. And while you're probably thinking this is a pretty extensive model update, at least in terms of the number of lines affected, the Satellite X205 is said to also be getting the refresh, though it's not quite ready yet.
[via Crave at CNET]