Toshiba rumored to install Linux on notebooks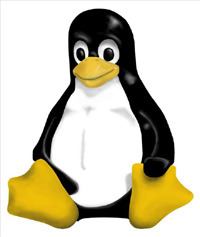 It seems that Dell's decision to offer Linux pre-installed on upcoming computers may have sparked a new trend. Another big name in the PC business is rumored to be considering the same thing.
Apparently Toshiba's Italy country manager Luigi Cattaneo stated recently that one way for them to move ahead in laptop sales would be to offer systems pre-installed with Linux. This would allow them to sell notebooks in the 500-Euro range.
Cattaneo was quoted as saying "The corporation is seriously talking about this, and we are evaluating attentively the question." Lets hope that more companies consider this as an option. When you give the people more options everybody wins, except Microsoft.
Toshiba Italy mulls pre-loaded Linux notebooks [via desktoplinux]