Toshiba refresh Satellite and Qosmio laptops with Ivy Bridge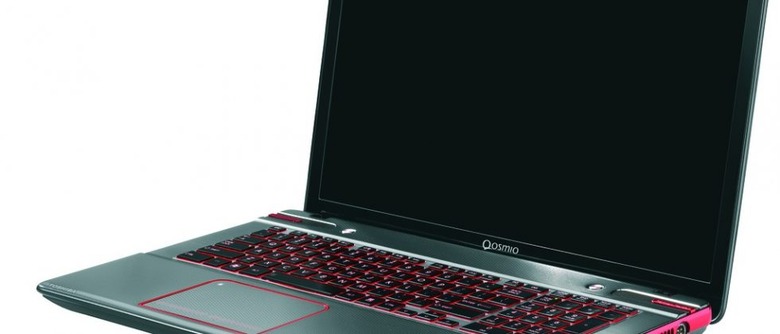 As well as new line of tablets and all-in-one desktop PCs, Toshiba are revamping their laptop range. Just about every end of the market has been covered, with budget, consumer, and gaming laptops all seeing a refresh. The common link is that all of them will be seeing an upgrade to the third generation of Intel Core processors, or what you'll better know as Ivy Bridge.
Let's start with the gaming laptops. Toshiba are introducing two new Qosmio laptops, the X875 and X875 3D. Both will feature Ivy Bridge processors and dedicated NVIDIA GTX 670M GPUs with 3GB of dedicated memory. Screens will be 17.3-inches with a 1600x900 TruBrite display, or you can choose to upgrade to a 1080p 3D capable screen. Storage wise, there will be hybrid hard drive options, and space for two drives, so you can feasibly get up to 2TB packed in there. There will be four memory slots (although only two that are user accessible) for DDR3 1600Mhz memory, and four USB 3.0 ports for high speed transfers. Toshiba say the laptops will be available in Q3, and start at $1,299.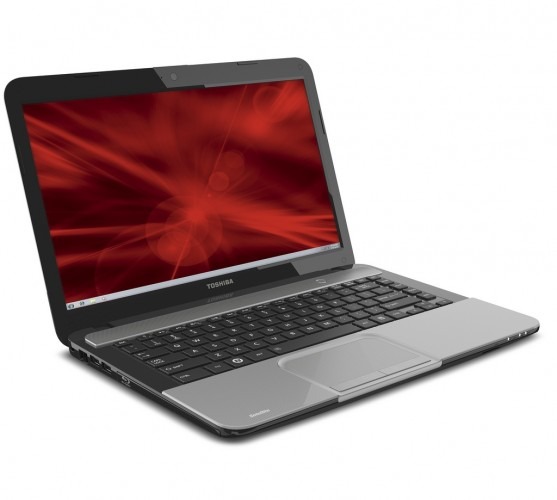 Next up are the consumer laptops. Toshiba will again be offering two models, the Satellite L800 and L800. Again, you're looking at Ivy Bridge processors, although there will be options for AMD chips too. The L800 series will be available in three sizes: 14-inch, 15.6-inch, and 17.3-inch, with all offering "HD TruBrite" displays. There will be options for Blu-ray drives and an HDMI port. The C800 series is available in the same sizes, but is intended to be a budget offering, with hard drive storage only going up to 500GB. Prices for the C800 start from $399.99, while the L800 series starts at $449.99.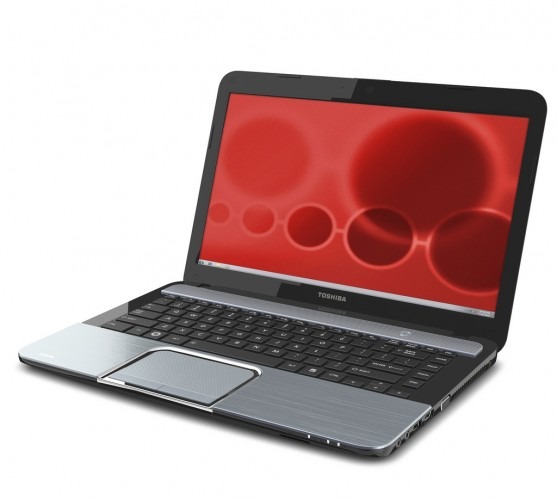 Finally, Toshiba will be offering the Satellite P and S series that offers better performance and a refined design. The S800 finds middle ground in terms of price vs performance, with Ivy Bridge and AMD options, including a discrete ATI graphics option. Sizes once again range from 14-inches up to 17.3-inches, and prices start from $699.99. The P series is Toshiba's high end consumer laptop, with an NVIDIA 630M GPU option, as well as multiple USB 3.0 ports and SRS Premium Sound. Intel Wireless Display and a Blu-ray option is also available. Prices start at $799.99.