Toshiba Portege X30 touts enterprise security, Windows 10 Pro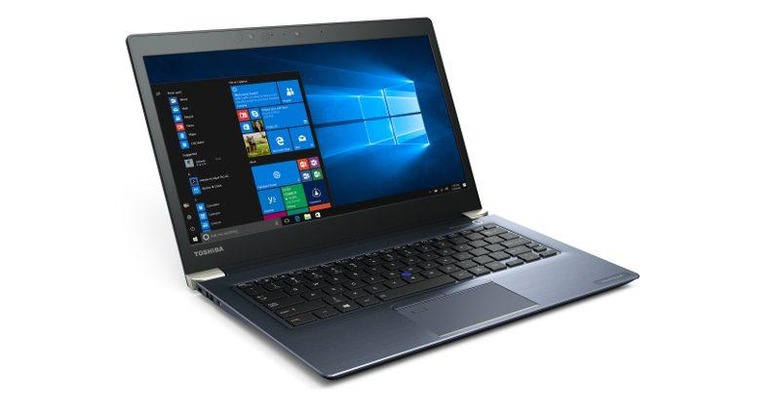 Today might be the worst day to announce a new, "regular" Windows 10 laptop. Given the big event surrounding Windows 10 S and compatible laptops. like the Microsoft Surface Laptop, it is almost too easy to presume that new laptops this week will be all about Microsoft's new education platform. The Toshiba Portégé X30, the company's newest ultra-portable notebook, is anything but an affordable, student-friendly computer. It is, instead, all serious business, with serious specs, and a very serious price tag to match.
With the exception of the Surface Laptop, the new breed of Windows 10 S laptops is designed to be accessible and affordable for students as well as schools. That mostly meant skimping a bit on the specs, not to mention the OS, to keep prices low.
The Toshiba Portégé X30, however, is targeted at enterprises and business, organizations that need every ounce of performance and have the resources to afford that. Powered by either a 7th gen Intel Core i5 or i7, with 8 to 16 GB of RAM, the Portégé X30 is designed for performance. Except, perhaps, for the somewhat ordinary 13.3-inch screen, that can be Full HD or even just HD.
The Toshiba Portégé X30, however, is loaded with enterprise features, both in software and in hardware. There's face and fingerprint recognition, hard drive encryption, smart card reader, and such. The notebook is also tough on the outside, with its magnesium alloy "Tough Body" and MIL STD 810G rating. And unlike some laptops, Toshiba didn't skimp on the ports either, with two USB-C, one USB 3.0, and HDMI ports. The USB-C ones, in particular, support Display, Power Delivery, and even Thunderbolt 3.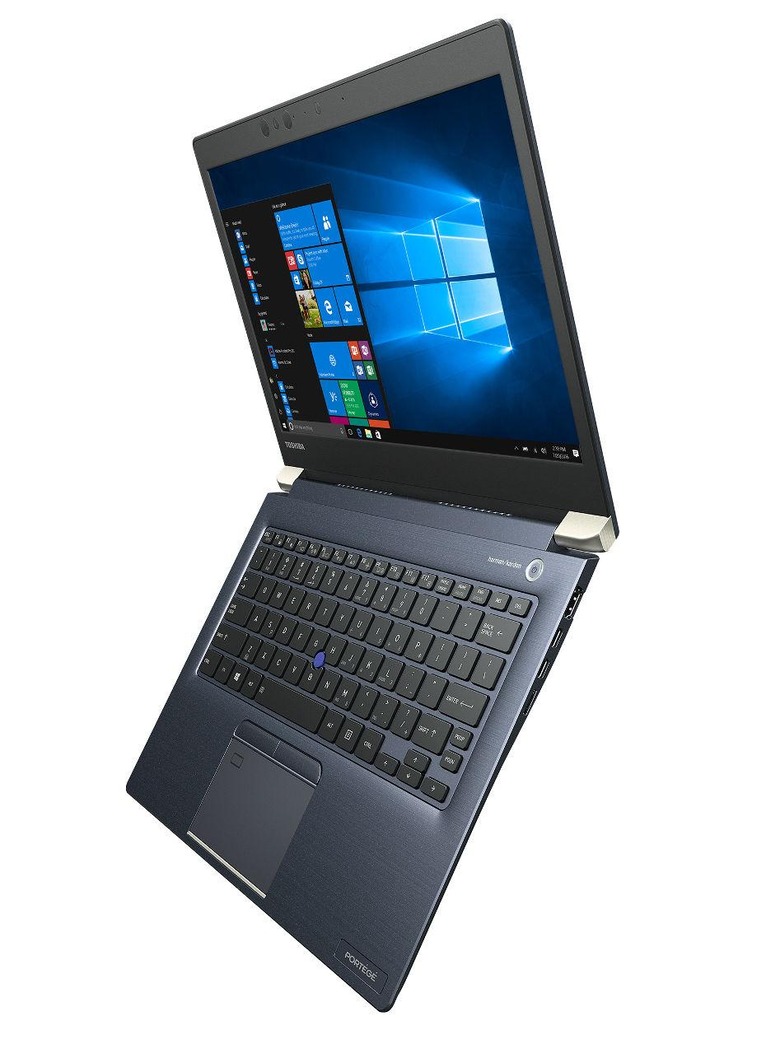 As you can probably guess, the Toshiba Portégé X30 isn't going to be cheap. It goes for $1,449, and that's the starting price only. The company also offers Build-to-Order options to truly make it a better fit for any organization. And, yes, it runs a full-blown Windows 10 Pro.