Toshiba Portege R600 ultraportable notebook launches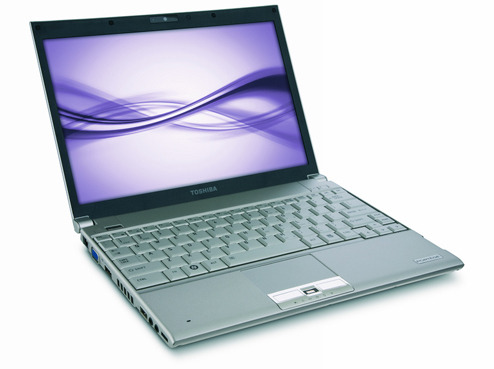 In our last bit of Toshiba news for the day, the computer company has launched their new ultraportable notebook, the Portege R600 and it's actually pretty decent. Even though it might not be as slick as other notebooks out there, it is certainly one to take note of. 
This super-light computer weighs just 2.4 pounds and is only 0.77-inches thick. That's pretty impressive and is made possible by the plastic casing. It also features an LED backlit display, which is a definite upgrade from the R500 model.
Other features include a DVD-SuperMulti drive, making this the lightest computer on the market that has two spindles. Pretty cool stuff, folks. However, this is not a budget notebook. A super compact form factor and updated specs give this ultraportable a $2099 starting price tag.
[via Gizmodo]