Toshiba Portege R500 Features 12.5-Hour Battery Life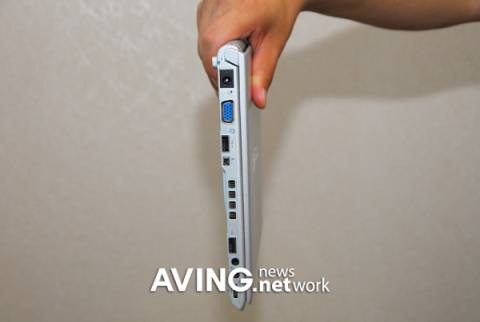 This 12.1" ultra-portable notebook is like the Energizer bunny, it just keeps going. It has also taken on the 7mm thin DVD Super Multi Drive.
How does it save enough power to last for 12.5 hours? Lots of factors contribute, first there is the Intel ULV (ultra low voltage) processor. Then there is compact LED backlit LCD.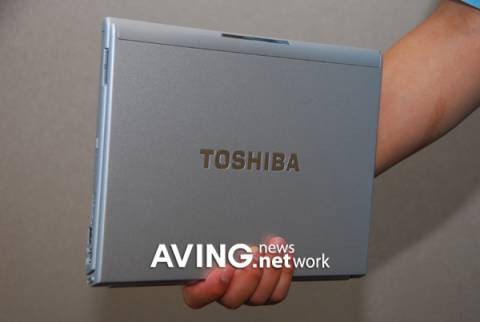 Toshiba's ConfigFree software is also pre-installed allowing for seemingly seamless connections to all sorts of networks both wired and wireless. There is also a hefty 120GB HDD, 1GB of DDR2 RAM, and the integrated Intel Graphics. The price for all of this long lasting goodness is 2,498,000 (KRW) or about $2,707.83 USD.
Toshiba 12.1-inch slim notebook featuring 12.5-hour battery life [via Aving]