Toshiba Portege R30 ultraportable tips scales at 3.2 pounds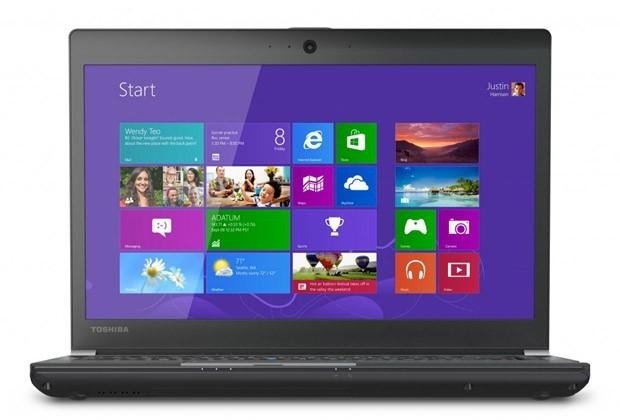 Toshiba has rolled out a new ultraportable laptop for people looking for a laptop that is easy to take with them on the go. The machine is called the Toshiba Portege R30 and the machine starts at a svelte 3.2 pounds and is about an inch thick with a 13-inch form factor. While being thin and lightweight, the machine still manages to pack in most of the features you want.
Toshiba integrates a DVD drive for watching movies or installing software from discs. The R30 also has three USB 3.0 ports, memory card reader, and a full-size HDMI output. A full size LAN port allows the notebook to be connected to wired internet connections when needed.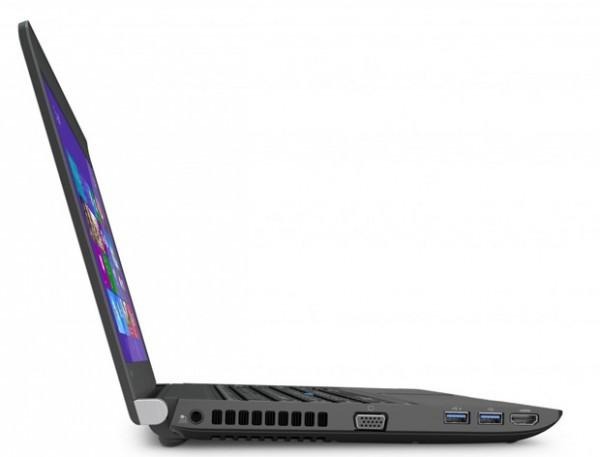 The processors used in the machine are 4th gen Intel mobile processors and the notebook can be fitted with up to 16GB of DDR3 RAM. Storage is up to 1TB hybrid drives or a 512GB SSD. That SSD is needed to make the machine as light as possible if you want the ultimate portability.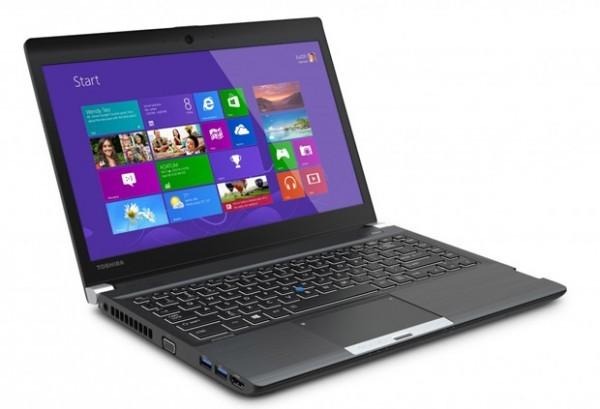 Toshiba also integrates Intel vPro technology and a TPM along with a fingerprint reader for the security needed in some environments. The case of the notebook is magnesium alloy and uses a honeycomb structure to absorb shock and help the PC survive life on the road. The R30 is available now for $829.99.
SOURCE: Windows Blog