Toshiba plans to ditch North American TV market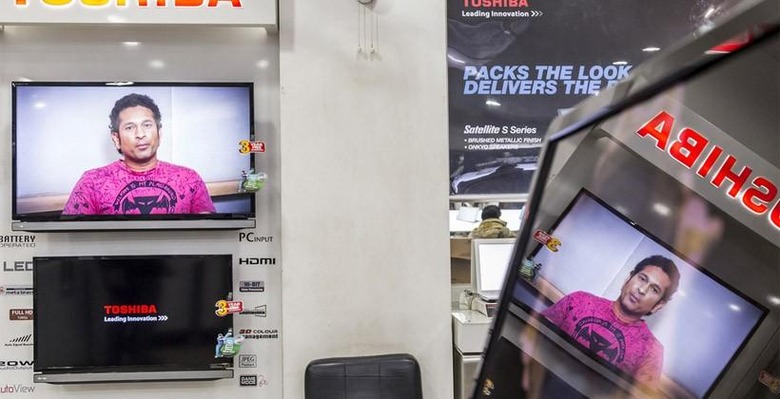 Toshiba has been selling TV in North America for a long time with mixed success. The company has never been one of the top brands in the business mostly unable to compete on pure performance and unable to sell at prices as low as other TV makers. The company has now announced that it plans to pull out of the North American TV market altogether.
Toshiba says that the reason it has chosen to leave the market is stiff price competition. We may still see TVs branded with the Toshiba name in North America, Toshiba plans to license its name to another company. That company is Compal Electronics from Taiwan.
Toshiba plans to replace the in-house development and sales teams with teams for brand licensing for consumer TVs for markets outside of Japan. That seems to indicate that Toshiba will continue to sell TVs inside of Japan, but that is unconfirmed at this time.
Toshiba also reported its most recent profits and saw an uptick in profit during a nine-month period that ran April to December 2014. During that timeframe profits jumped significantly for the firm to $611.70 million, nearly twice the profits earned in the same period last year. That increase in profits has nothing to do with consumer electronics, Toshiba says they came from increased earnings in the nuclear power and railway systems business.
SOURCE: WSJ