Toshiba outs three new Satellite Ultrabooks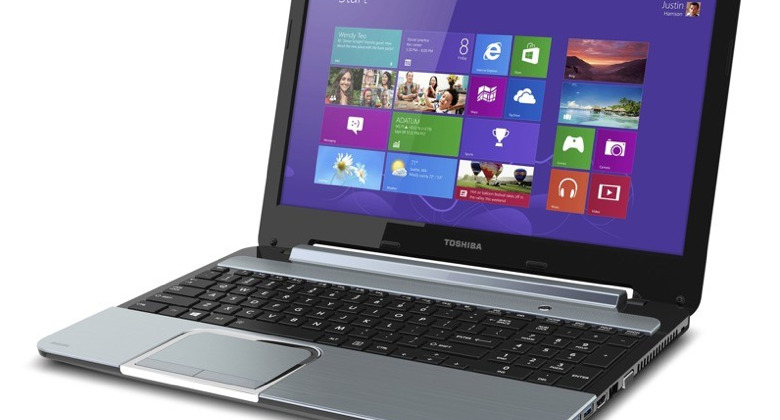 The folks at Toshiba came to play here at IFA 2012 and have just outed another 3 Satellite Ultrabooks to add to their ever growing lineup. Yesterday they unveiled their convertible hybrid in the U925t but today we have three new laptops with a more standardized look. Say hello to the U945 and P845t Ultrabooks as well as their new S955 — but don't call it an Ultrabook.
First off their U945 will be a low end and more budget conscious Ultrabook but we'll get into specifics shortly. Then the P845t is a full out Ultrabook class machine along with a full touchscreen for tablet like capabilities. Overall these are pretty standard designs and nothing out of the ordinary but lets take a look.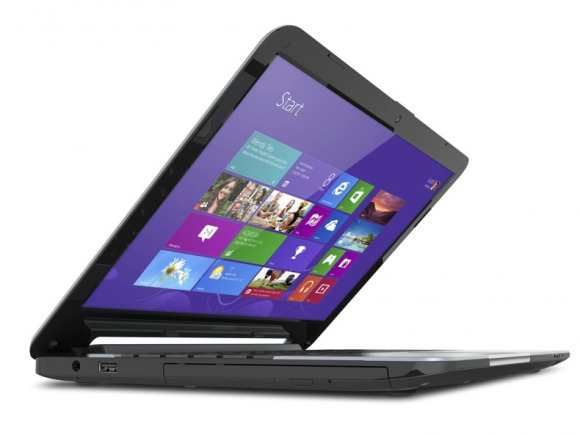 Starting with the U945 you'll have a 14-inch low end Ultrabook that will be even cheaper than previous models thanks to a durable hard plastic shell instead of aluminum. It won't feel as premium but then it will be lower priced too. The device comes with a Core i3 or i5 option, 500GB HD and a 32GB SSD for quick wake and boot times. Then we get the standard 3 USB ports, HDMI, and Ethernet. Not bad Toshiba, not bad.
Next is their "thin and light" S955 that isn't considered an Ultrabook although it will be 30% thinner and lighter than previous generations from Toshiba. We'll get a Core i5 here, 8GB of RAM, 750GB HD, a cheaper AMD option and even Harmen Kardon speakers on board.
Last is their P845t which has a 14-inch display as well, only this one rocks touchscreen capabilities. This will be a growing trend with Windows 8 but this device packs a decent punch. We get again the Core i3 or i5 possibilities, 750GB HD, 32GB for bootup, 6GB of DDR3 RAM, then again 3 USB ports, HDMI, and Ethernet. This will be priced a little higher but should be a solid performance. Pricing for all three laptops listed has not yet been unveiled but they will all be available starting October 26th, the day Windows 8 launches. Stay tuned for more details and hands-on pictures live from IFA 2012.