Toshiba launches self-encrypting HDD that meets federal security standards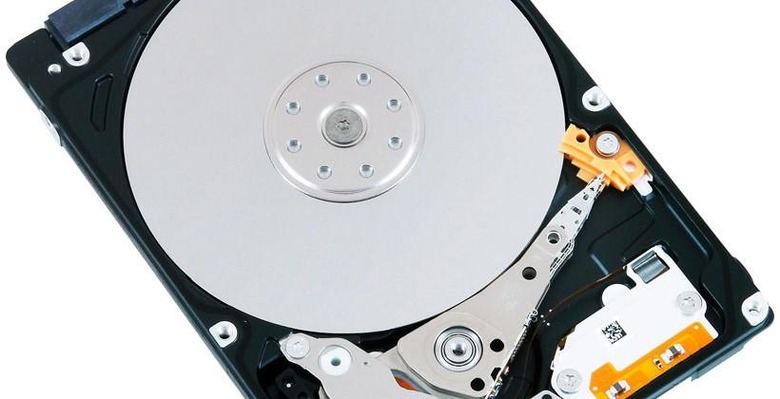 It doesn't matter how effective the security of a product is if the user doesn't use it. For years, there have been software programs that would allow the user to encrypt the contents of the hard drive or a folder on the drive. The problem was that often people didn't take the time to encrypt the drive leaving data vulnerable.
Self-encrypting HDDs are the answer to that problem because they automatically encrypt all of the data on the drive without needing any intervention from the user. Toshiba has unveiled a new line of self-encrypting HDDs that call into the MQ01ABUxxxBW series. The drives are mobile grade thin units that measure 7mmthick.
That makes them thin enough to be used inside most portable notebook computers offering data security on the go. Toshiba says that this is the first self-encrypting HDD that it has offered validated to FIPS 140-2 standards.
The drive is designed to meet the Trusted Computing Group Opal security sub-classification and Level 2 of the FIPS 140-2 standard. Toshiba says that the drive was put through a cryptographic module validation test by the NIST to certify it to US Federal Information Processing standard making it able to be used for government storage systems with sensitive data. Toshiba also includes an enhanced Cryptographic erase function for the drive. Pricing data is unannounced and the drives are shipping now.
SOURCE: Toshiba