Toshiba Launches Camileo BW20 Waterproof Camcorder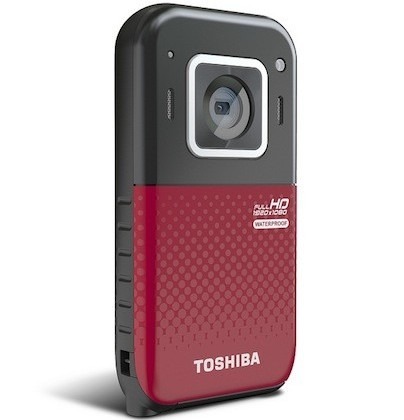 Today, Toshiba launched the latest in its Camileo line of camcorders, and this new camera is aimed at the adventurous and clumsy alike. The Camileo BW20 is a waterproof camcorder, with Toshiba saying that it can withstand being submerged in up to 16 feet of water, perfect for those times that you just have to snap some pictures at the bottom of your pool. In addition to being waterproof, the Camileo BW20 is also dust-resistant, and can handle drops from up to five feet.
That definitely isn't bad, especially considering that the Camileo BW20 will only set you back $130. Looking at the more technical side of things, the BW20 comes equipped with an f/2.2 aperture lens, a 5-megapixel BSI CMOS sensor, and utilizes image stabilization to cut back on the blurring we've all fallen victim to at one point or another. On top of all of this, the Camileo BW20 is capable in recording 1080p, so no worries there.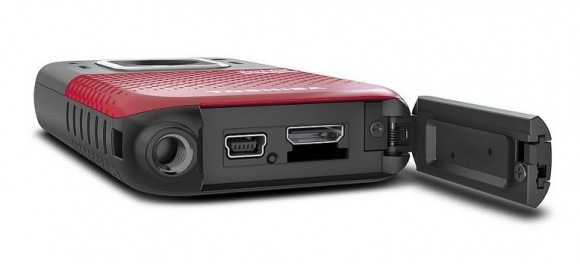 Naturally, social integration is present as well, with BW20 users able to share images and video to Facebook and YouTube through the Camileo Uploader software. If directly connecting is more your thing, the Camileo BW20 also comes equipped an HDMI out port. Finally, if you're planning to take this bad boy out on the high seas, you'll be pleased to know that Toshiba has included a floating wrist strap, which will prevent the camera sinking to the bottom of the ocean should it go overboard.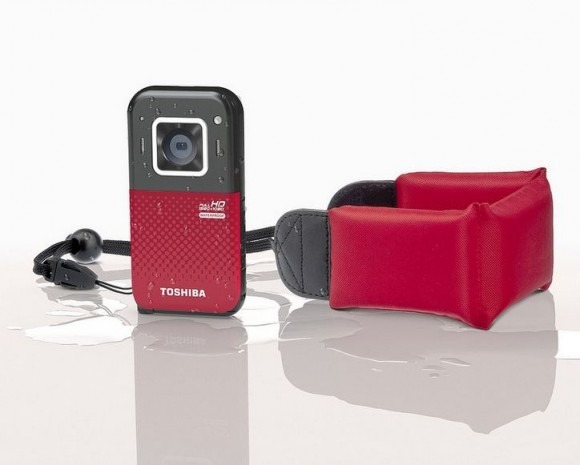 So there you have it – the Camileo BW20 may not be the best camcorder around, but its increased ruggedness over previous Camileo models will likely win it some fans. If you want a camera that can take a few hits and don't care as much about the specifications, then you might want to take a look at the BW20. Have a look at our story timeline below for more posts on Toshiba's Camileo line!