Toshiba does Windows 10 with Encore 10, Encore 10K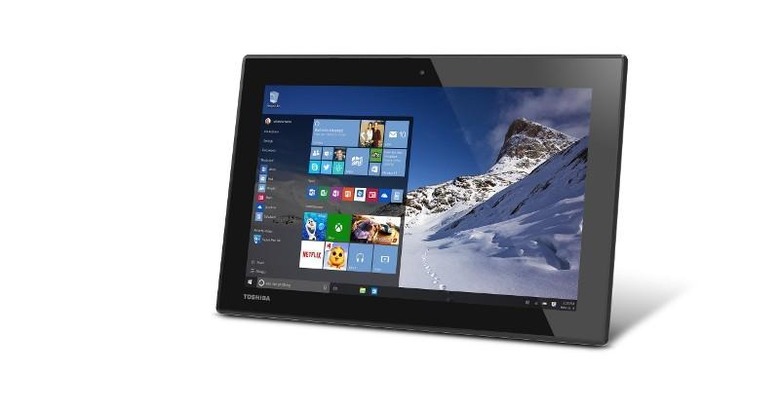 Here's another two to add to the quickly growing list of brand new Windows 10 devices. Toshiba has just announced two new tablets, actually two variants of the same tablet, designed for both work and study. The Encore 10 is a 10-inch Windows 10 tablet geared for professionals or as companion devices. On the other hand, with a keyboard dock, the Encore 10K 2-in-1 is more targeted at students as well as educators, giving them not only versatility but also longer battery life to meet their needs.
In truth, the Encore 10 and Encore 10K are practically the same, except one comes with a keyboard dock. Both tablets sports sport 10.1-inch displays with Full HD resolutions. Both are also powered by an Intel Atom x5, the "middle ground" of Intel's new low-end Atom rebranding, supplemented by 4 GB of LPDDR3 RAM. Storage is sadly only 64 GB of SSD, though given Windows 10 promises even less space consumption, that might not be too bad anymore. In any case, there's also a microSD card slot to make room for more.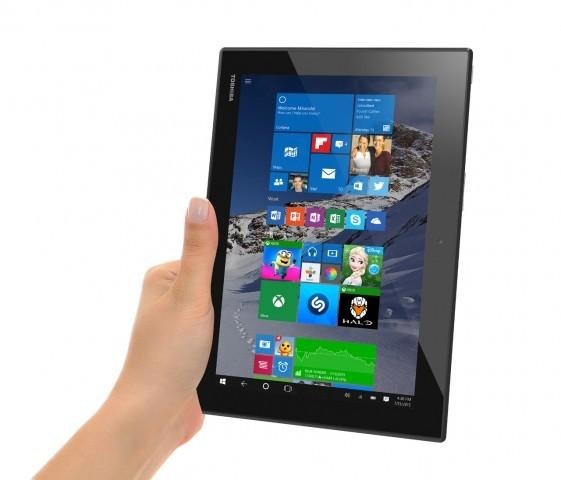 The two are differentiated by a keyboard dock, but it is a substantial difference. That dock houses its own battery, which gives the Encore 10K an advertised 11 hours of uptime. In comparison, the Encore 10 only gets 7 hours. The rest of the features included Wi-Fi 802.11a/b/g/n, Bluetooth 4.0, a micro HDMI port, and a micro USB port. That lone micro USB port might be a problem if not for Toshiba's Connect and Charge accessory that lets users charge even while the micro USB is being used by another peripheral.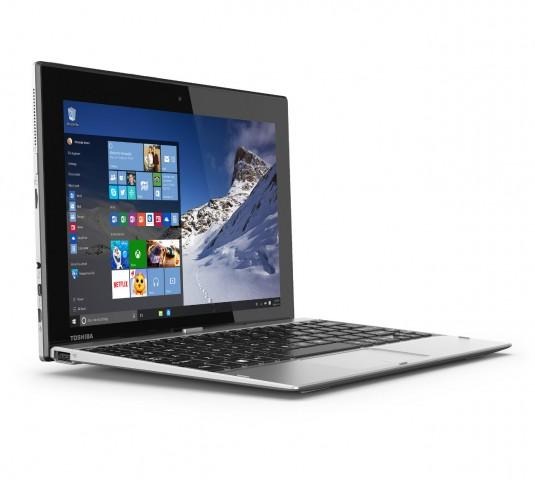 Unlike some OEMs offering Windows 10 devices now, the Toshiba Encore 10 and Encore 10K will go on sale only in mid-September. The Encore 10 will go from $299 to $399, depending on whether you want Windows 10 or Windows 10 Professional to go with it. The Encore 10K with a keyboard dock has a higher $479 price tag, not surprising but almost ironic for a student-oriented device.