Toshiba Canvio Basics Line-Up Released, Available Only in Glossy Black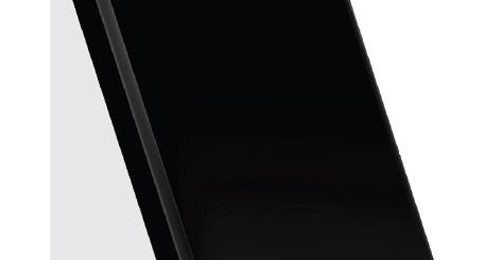 Toshiba managed to quietly slip out a line-up of external hard drives on Tuesday, building up the library of already offered products. The drives are straightforward, even in their color scheme, and don't offer much in the "spectacular feature" category, but if you're in the market for a new external HDD, then these might just be the ticket.
The Canvio Basics line of hard drives come in 320/500/750GB capacities, and offer users USB 2.0 connectivity. Toshiba obviously meant these just to be external hard drives and nothing more, which will probably attract plenty of people who just want to get their hands on some extra storage without all the extra features.
However, they aren't completely bland. The line-up offers ramp-loading technology, an internal shock sensor, and Toshiba is offering up a three-year warranty. The drives are all 2.5-inches. As far as pricing goes, you can get your hands on the 320GB hard drive for $80; the 500GB one for $100; and the 750GB model for $120. All of them are available now.
[via Electronista]