Toshiba Built A New Robot To Probe Damaged Fukushima Reactor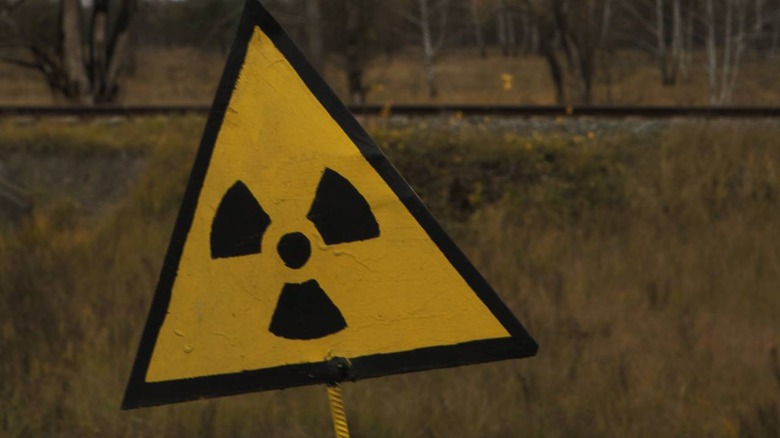 Toshiba has built a new robot designed to probe the damaged, radioactive reactors in Fukushima, the company has revealed. The robot features a variety of tools to assess the damaged Unit 2 reactor, building upon the data gathered by previous probes to help determine what equipment will be necessary to remove the melted fuel debris. This removal is a key part of the overall decommissioning process.
The Fukushima Daiichi Nuclear Power Plant was damaged in 2011 by a tsunami resulting from the Tohoku earthquake. The damage cut off power and cooling to three of the nuclear plant's reactors, resulting in three melted cores. The plant has been undergoing a decommissioning process that officials estimate will take decade to complete, and Toshiba is one of the companies that have been involved in this process.
Toshiba revealed its first robotic assistant back in 2012 — it features four legs and was designed to explore one of the three damaged reactors. More recently, in 2016, Toshiba revealed a remotely operated robot designed to remove the fuel rod assemblies from the third reactor. This time around, Toshiba is targeting the second reactor with a robot that will help assess what technologies are needed to clear out the debris.
The new robot measures 12-inches long and will be sent down a 36ft pipe into the reactor's main containment vessel. Once inside, the robot will touch and grasp melted fuel deposits using a device that resembles tongs. In addition to the gripping ability, the robot features multiple tools, including a camera, lights, a radiation dosimeter, and a thermometer.
This time around, Toshiba is working to determine the physical condition of the fuel deposits, including whether they can even be picked up. One potential issue is that the team will discover the fuel deposits will have to be cut free, helping officials determine what kind of equipment will be necessary for the cleanup process.