Toshiba Announces Pricing And Availability For Portégé M780 Convertible And Satellite Pro U500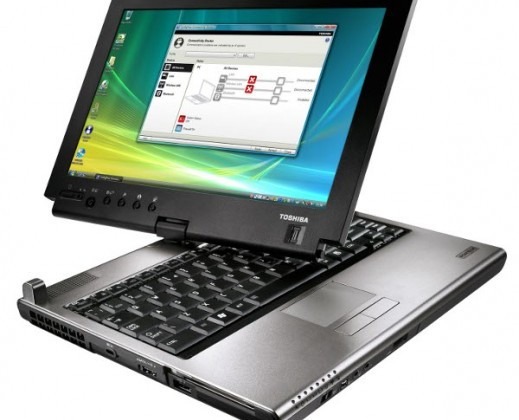 We have already heard most of the details on the Toshiba M780 Tablet and Satellite Pro U500 laptop previously. There were a couple details about the devices that we didn't know like pricing and availability for the machines. Toshiba has now announced those extra details.
The M780 convertible tablet computer is now available and will start at $1,279. For that much money you get Intel Core processors, DDR3 RAM, Windows 7 Pro and a downgrade option to XP Pro. The screen of the notebook is 12.1-inches and LED backlit. The keyboard is spill resistant and the machine has a HDD impact sensor.
The Satellite Pro U500 is now available as well starting at $949. The machine has Core processors from Intel, Windows 7 Pro, HDMI out, and a multitouch display. An upgraded version with a slot load DVD player and a backlit keyboard is available starting at $1,099.