Toshiba announces a new battery recall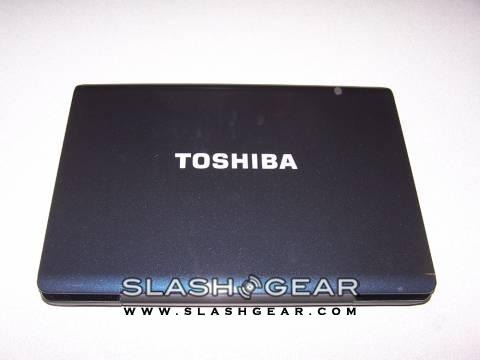 I'm beginning to wonder if Sony has made any batteries in the past few years that don't have the chance of exploding. Toshiba has just announced a recall of around 5,100 Sony-made laptop batteries that affect 10 laptop models.
5 of the laptop models were sold only in Japan, while the others were sold in other parts of the world. The notebooks were made in December of 2005 and sold between January and April of 2006. As of now there have been no reports of injuries related to the batteries, however, they have the potential to cause burns and damage the computers.
Toshiba will be releasing a utility that customers can use to check their laptops for the recalled batteries. If they have one of the affected batteries, Toshiba will send them a pre-paid envelope with which they can return it. Sadly, they won't ship out a replacement until after your defective one has been received.
Toshiba Begins Another Battery Recall [via pcworld]