Toshiba 6-Inch Tablet Display Offers 498ppi Print-Quality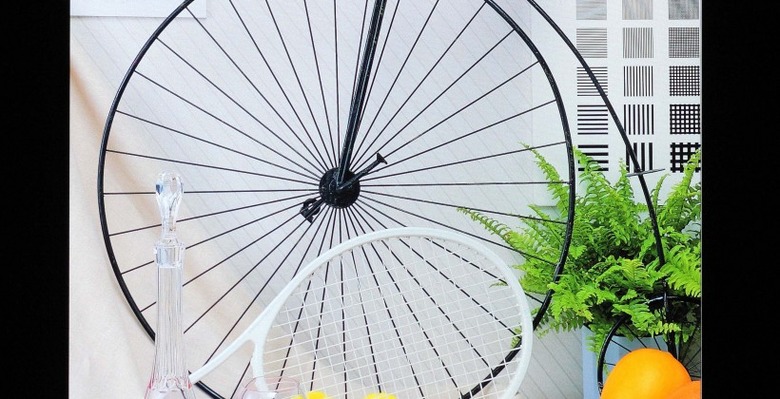 Toshiba has revealed its latest high-resolution display, a 6.1-inch panel that runs at a whopping 2,560 x 1,600 and which could allow for tablets capable of photo-quality graphics. The new panel, which has a Retina Display busting pixel density of 498ppi, delivers well in excess of Full HD resolution in a screen smaller than you'd find on, say, a Samsung Galaxy Tab 7.7.
It also packs in far more pixels than the Tab 7.7, which had already impressed us back at IFA 2011 with its 1280 x 800 resolution. The Toshiba Mobile Display panel has a 1,000:1 contrast ratio and offers 16.7m colors, covering 61-percent of the NTSC color gamut. Viewing angles are 176-degrees both horizontally and vertically, making it ideal for tablets since they're usually flipped regularly between portrait and landscape orientation.
While the current model runs in 2D, Toshiba suggests that future iterations could show 3D images instead. One possible implementation could be a high-res glasses-free 3D display; usually, such panels – as found on the Nintendo 3DS – offer low resolutions as they split alternate lines of pixels between each eye, thus halving the number of vertical lines that each eye sees. Toshiba's new display, however, isn't short on vertical lines, meaning even if halved it would still be far higher than current compact LCD panels.
Toshiba will show off the new 2,560 x 1,600 display next week, but isn't saying when the panel might make it into full production. We'd definitely be interested in some super-high resolution tableteering using the screen, however, having seen the print-quality text 498ppi is capable of delivering.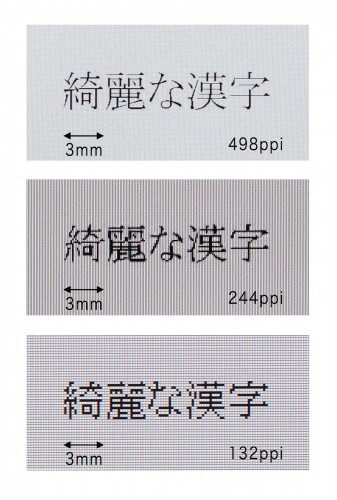 [via NewLaunches]