Tor secure messaging client in pipeline for safer chat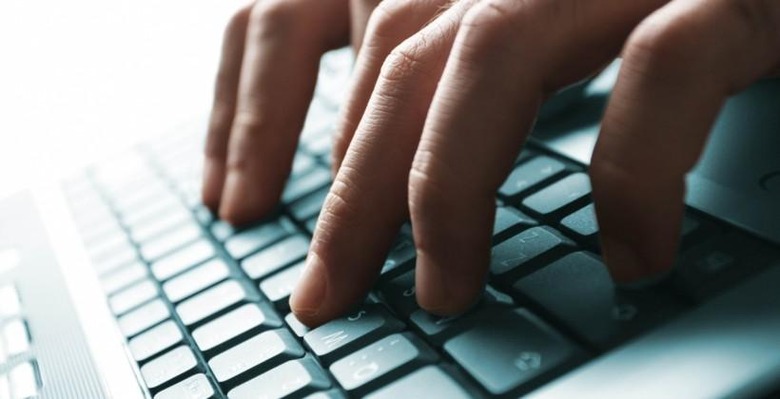 Internet anonymity service Tor is working on a messaging client to offer Skype, Google Hangouts, and other IM users concerned about who might be reading their conversations a little piece of mind. Dubbed the Tor Instant Messaging Bundle, or TIMB, the app is expected to build on top of the existing InstantBird messenger, which will eventually be bundled in locked-down, encrypted form with the general Tor Launcher later this year.
According to the TIMB project roadmap, the first experimental builds are likely to be ready by the end of Q1 2014.
The result will be a messaging client where "off-the-record encryption" is switched on by default, with a UI that's delivered in not only English but Farsi, French, Spanish, Arabic, and other languages. The expectation is that it will prove popular in countries where oppressive regimes make communicating difficult or dangerous, or for Wikileaks-style whistleblowing.
"People in countries where communication for the purpose of activism is met with intimidation, violence, and prosecution will be able to avoid the scrutiny of criminal cartels, corrupt officials, and authoritarian governments" Tor TIMB project
Tor makes internet traffic near-impossible to track by bouncing it between different relay nodes in multiple locations, masking where the user is physically located as well as what they're looking at. It's risen in popularity in recent years after increasing cases of government surveillance, including NSA projects to try to crack Tor's system (despite the US government actually funding the Tor project).
Although Tor is well-respected for its security credentials, the team also plans to bring in third-party, independent security contractors to test out the IM app.
VIA Daily Dot