Top Gun: Maverick trailer 2 revealed with high action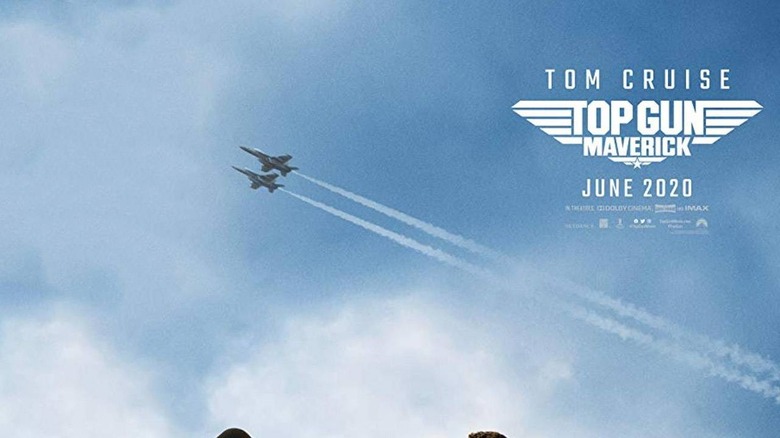 Top Gun 2 is ready to return to theaters next year, but another trailer is out today. Tom Cruise is the star of this film, coming back as the same character he portrayed in the first Top Gun film. This film was written by Peter Craig, Justin Marks, Christopher McQuarrie, and Eric Singer. Val Kilmer will also be in this film reprising his role from the first Top Gun film.
This film will be directed by Joseph Kosinski and produced by Jerry Bruckheimer. This film also gives producer credits to Tom Cruise, David Ellison, Don Granger, and Dana Goldberg. This is a direct sequel to the original Top Gun, which was released in 1986. New actors to the series include Jennifer Connelly, Jon Hamm, Glen Powell, Ed Harris, and Lewis Pullman.
Miles Teller will play the role of a pilot trainee, son of Cruise's character Pete "Maverick" Mitchell's late RIO, Nick "Goose" Bradshaw. Teller's character is Lt. Bradley Bradshaw, with callsign Rooster! Connelly will be Maverick's love interest, a "single mother and owner of a bar." Jon Hamm will be a as a three-star vice admiral, and Glen Powell will be another pilot trainee.
The movie will be released to theaters on June 26, 2020, by Paramount Pictures. This movie had a budget of $152 million dollars and was produced by Skydance Media and Jerry bruckheimer Films. Other companies on the list for production are TC Productions and Tencent Pictures. Per the trailer's description on YouTube, Paramount Pictures Corporation (PPC) is "a major global producer and distributor of filmed entertainment" and is part of the larger company Viacom.
For more information on Top Gun: Maverick, take a peek at the timeline of links below. This film should be very similar to the original, but with Cruise in the role of a teacher instead of a hotshot. It'll have some action and flying and will generally make Cruise out to be a major hero of the United States fighting forces for the defense of the country.