Top Gear test track to become housing development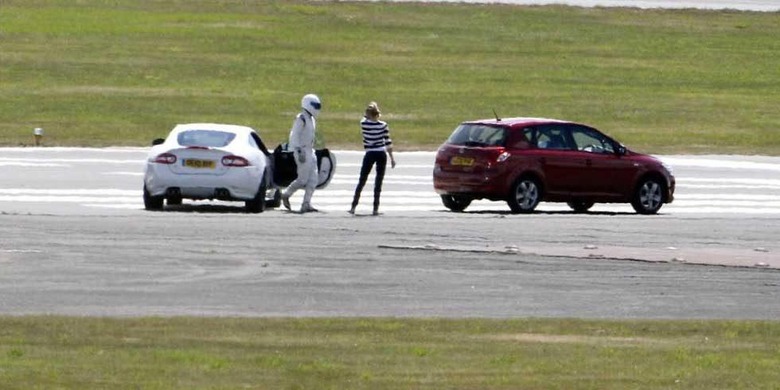 This one makes our hearts hurt. Car guys and gals that have spent decades watching the BBC show Top Gear in its current and former glory will remember The Stig flying various cars around the test track. The track is a runway at the Dunsfold Aerodrome and it's been clear for a while now that the track will be replaced by a housing development.
The project to demolish the runway and build homes was greenlit in the UK last year. There will be 1,800 homes put in place of the legendary airfield. The local government says that the project will create 1,000 new jobs. BBC says that the construction won't affect Top Gear filming for the foreseeable future.
No exact date on when the major construction project will start has been given. Presumably, BBC will find a new test track for the team to beat on their cars on. The former Top Gear trio has found a new place to test their cars, even if The Gran Tour's test track isn't as cool as the Top Gear track.
Dunsfold Aerodrome is in Surrey, England near the village of Cranleigh. The aerodrome was built during the WWII era by the Canadian Army and was a Class A bomber airfield and was under command of the Royal Canadian Air Force from 1942-1944.
It was also under RAF command at one time and was called RAF Dunsfold. The field was declared inactive by the RAF in 1946 but was used by other air operations for many years.
SOURCE: The Sun