Top 3 Ways to Stream Hi-Res Music (2017)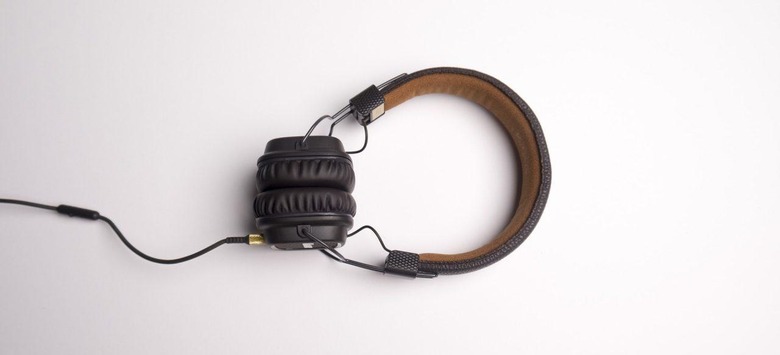 So you've grown tired of poor-quality music streaming, but you're not interested in downloading a massive library of FLAC files to fill up your music player. What's the solution? So-called hi-res music streaming, an increasingly common tier of on-demand music access for audiophiles and others with discerning tastes. We recently heard a rumor that Spotify is planning to launch a 'Hi-Fi' subscription tier, but what options are available right now?
Deezer
Music to my ears: the rise of high-res audio
Relatively new to the U.S. market is Deezer, a music streaming service with an optional lossless plan that gives subscribers access to high-resolution audio files. The lossless streaming is available through 'Deezer Elite,' which the company says offers 'high definition audio.' This is said to utilize digital lossless capture of the original analog audio to offer high bitrates — something like five times the quality of compressed, lossy music. The catch, though, is that you need a Sonos sound system to use the Elite service.
Tidal
If Deezer isn't quite to your tastes, there's the better known alternative Tidal, which has partly made a name for itself by offering lossless audio quality. The company bills itself as a 'high-fidelity music' service, one that gives users what they want on their favorite devices: iOS, Android, Mac, etc.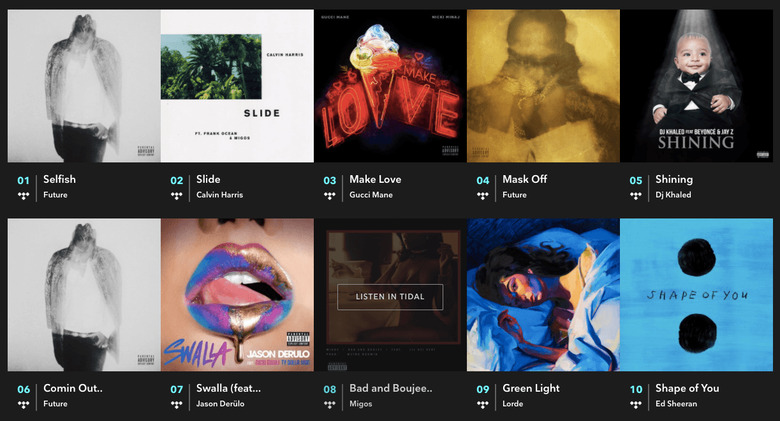 That's great if you want high-quality audio and have the right hardware for high-quality playback. As expected, though, lossless streaming doesn't come cheap. While the regular Tidal Premium plan with standard sound quality is $9.99/month, the Tidal HiFi plan with lossless audio is a higher $19.99/month.
Qobuz
Lesser known than both options above is Qobuz, a music service that offers the streaming and downloading of high-resolution audio in 'true CD quality' and 24-bit high-resolution. The service is split into three tiers, the cheapest being a 9.99 GBP plan with 320kbps quality.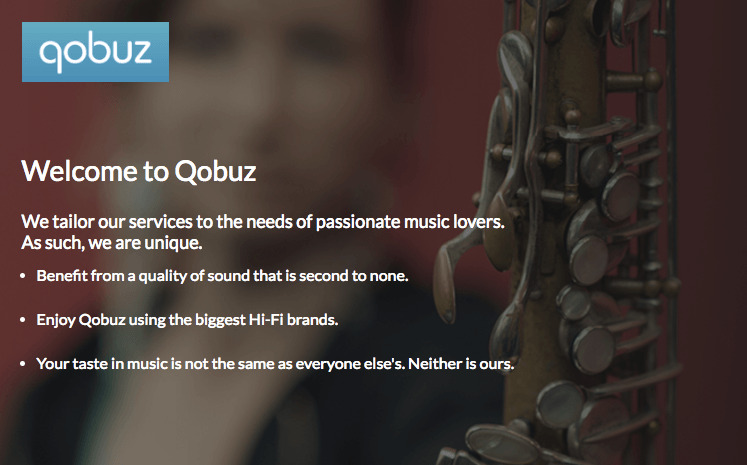 For those wanting better quality, there's the 'Hi-Fi' 19.99/month plan with 16-bit/44.1kHz music, and the 'Sublime' plan with 24-bit high-resolution audio. That last plan, while the most enticing for audiophiles, is also the most expensive at 219.99 GBP per year.
Wrap-up
Unfortunately, high-resolution audio streaming services aren't as plentiful as low-quality MP3 streaming services, but that doesn't mean you're without options. All three services above provide HiFi audio at about double the cost of ordinary services, allowing music to be streamed rather than outright downloaded, and they'll likely be joined in the near future by a competing lossless Spotify tier. Do you have a preferred service? Drop us a comment!