Tony Hawk's Pro Skater 5 debuts new art style at Gamescom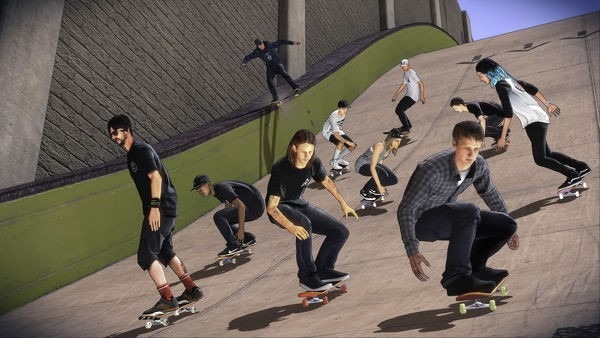 The last time the upcoming Tony Hawk's Pro Skater 5 was shown off publicly was during E3 in June. It featured a graphics style that was very reminiscent of the series' classics THPS 1-4, albeit a bit more advanced because of today's gaming hardware. Characters were representative of the real-world skaters, even accounting for the older ages of some of them. That feeling of nostalgia extended to the game's controls and level designs. But at the Gamescom event in Germany this week, THPS5 is being presented with a slightly altered graphics style.
The real surprise of the change comes in the fact that there's less than two months to THPS5's September 29th release date. It's not necessarily a bad change, just unexpected.
The game now features a cel-shading style, where characters, objects, and environments are outlined with a noticeable black line, giving everything a cartoony look. The change is apparent in the set of images below.
THPS5's original look: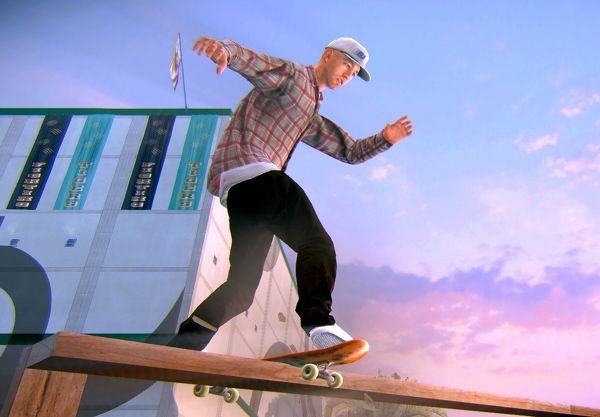 How it looks with the new graphics style: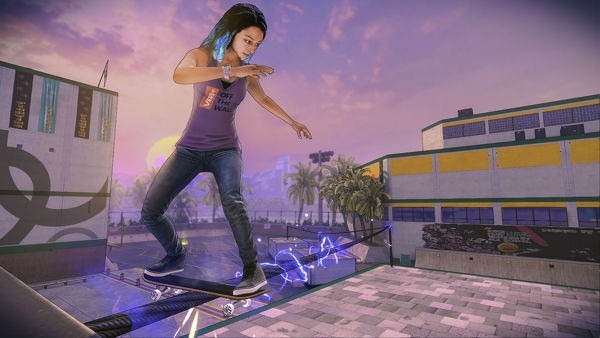 There's been no direct explanation for the last-minute change in art style, but it seems to give THPS5 its own distinct, fresh look, rather than the appearance of another re-hash the series became known for after so many years. We'll have to wait just a few more weeks to see the game action ourselves when it's released on PlayStation 4 and Xbox One, in addition to PS3 & Xbox 360.
VIA Eurogamer