Tony Dyson, builder of the original R2-D2, has died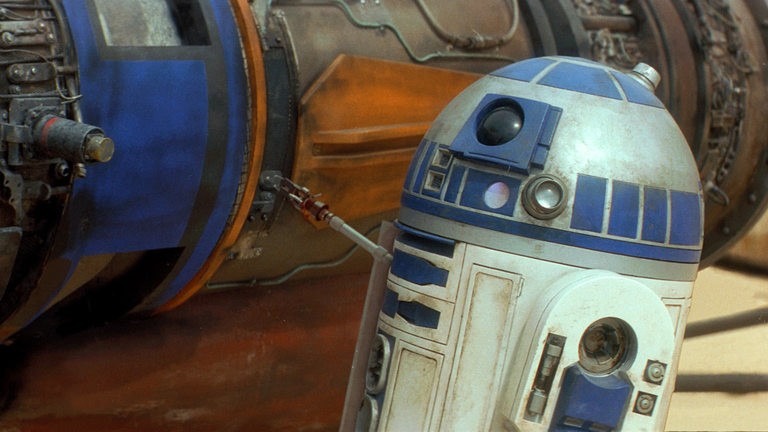 Professor Tony Dyson, builder of the original R2-D2, has passed away at the age of 68. While the cause of death has not been officially determined, it is believed to be from natural causes. His passing was discovered after one of his neighbors, concerned that his door was left opened, contacted the local authorities. Professor Dyson also performed work for some other movies, including Dragon Slayer, Superman II, and Moonraker.
According to BBC, Dyson was residing on the Maltese island of Gozo at the time of his passing. During his career, Dyson was tapped to build eight original R2-D2 models, as well as an extra head and the master molds for future R2-D2 models. Dyson had owned The White Horse Toy Company.
Of the R2-D2 droids Dyson made, two were remote controlled and equipped with a seat for the droid's actor Kenny Baker to sit in; another two droids were dummy units intended for a destructive scene in Empire Strikes Back. Dyson is quoted as saying that building the R2-D2s was "one of the most exciting" points in his life.
Dyson's work included more than the R2-D2 units, of course. During his career, Dyson also made 36 spacemen models for the movie Moonraker, 35ft of fake human intestines for Altered States, a big robo-dragon for Dragon Slayer, and directed SFX for Saturn 3, among other things.
SOURCE: BBC News