TomTom's new GO devices come with lifetime maps, speed camera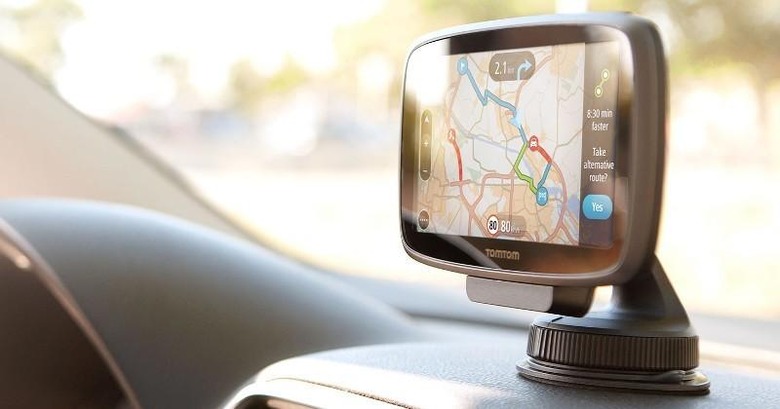 It's been a while since TomTom unveiled a new line of GO navigation devices, but now that they have, they're pouring in a lot into it. The new generation of devices, which include the GO 510, GO 610, GO 5100, and GO 6100 not only come bearing touchscreens for easier and more direct interaction, they also come with a ton features that drivers in any country will appreciate, including lifetime access global maps as well as lifetime access to locations of all kinds of speed cameras.
The four new devices bring in what TomTom calls a "fully interactive screen", essentially one that will let users pinch and swipe like they would on any smartphone or tablet. But more than the capability of the hardware itself, it is the services that TomTom is bringing to the table that is perhaps the biggest draw for would be buyers. TomTom's new GO navigators offer four distinct features:
• Lifetime World Maps ensures that no matter where you and your vehicle travel, you will have access to maps from around the world for the lifetime of their GO device.
• Lifetime Speed Cameras let drivers know the locations of speed cameras, whether mobile or fixed, again for the lifetime of the device
• TomTom Traffic gives up to date traffic and routing information from millions of sources around the world. This information is routed through a paired smartphone to the 510 and 610, while on the 5100 and 6100, this is made possible by the two's built-in SIM cards that come with unlimited data and roaming for free.
• TomTom MyDrive allows GO owners to plan their routes on their smartphone, tablet, or PC even before they get into the car. This feature will also be available to older GO models through a software upgrade.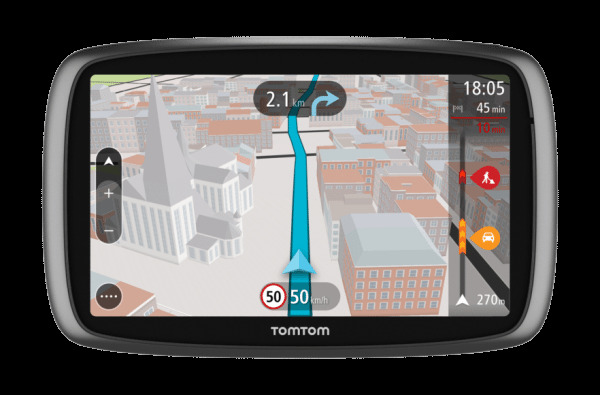 The four new GO navigation devices are now available both online and inside retail stores with the following price tags:
• 5-inch GO 510 – 169.99 GBP ($262)
• 6-inch GO 610 – 199.99 GBP ($309)
• 5-inch GO 5100 (w/ SIM) – 259.99 GBP ($401)
• 6-inch GO 6100 (w/ SIM) – 299.99 GBP ($463)
SOURCE: TomTom