TomTom to provide insurance company with your driving style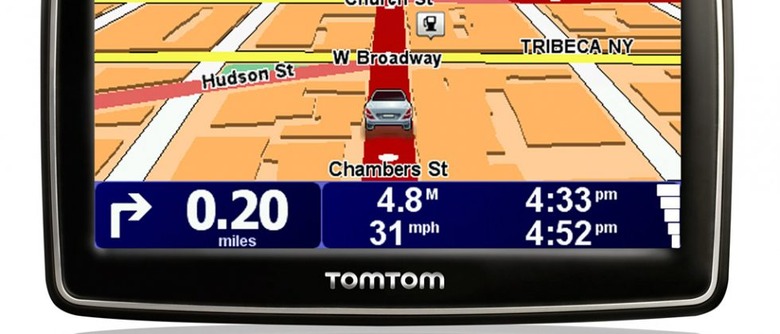 Are you in good hands? Better yet, is your car? GPS manufacturer TomTom is ready to give a judgment on how good of a driver you are. The company has partnered up with insurance broker Motaquote to give drivers individualized quotes based on their specific driving habits. For the insurance industry, it's like an underwriting gold mine. But for the individual driver, it may feel kind of like an invasion of privacy.
So here's how it works. If you want to sign up for the plan, you'll receive a TomTom Pro 3100 unit for free, with specialized software that determines when you might make a maneuver that is deemed risky. For example, it'll notice when you're going too fast or if you take turns too sharply. But that's not all. You'll also have to have a device installed to your car itself which tracks more detailed driving info.
There are benefits to this intrusion. Of course, you get a free GPS. And also, if you are in fact a really good driver, it will recognize that. You'll be eligible for a discount instead of being grouped into the other people who happen to be the same age and have the same kind of car as you. It's an interesting step, and one that the bigger insurance players are no doubt very hesitant to try. But it could be a sign of things to come.
[via DigitalTrends]