TomTom GO tells you to ditch the smartphone for a new PND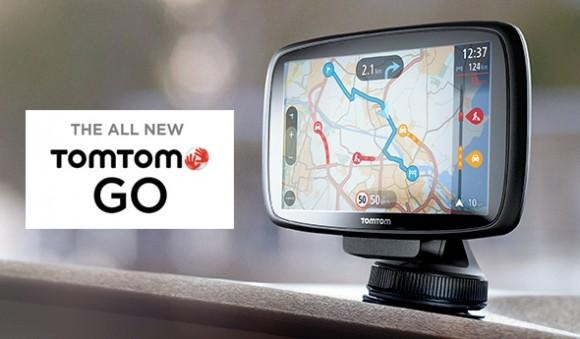 This week the folks at TomTom have revealed their next-generation TomTom Go Portable Navigation Device – aiming to keep your GPS in a dedicated device through the future. With three different sizes available (4.3, 5, and 6-inches) and lifetime dedicated connectivity with GPS from TomTom, the TomTom Go series will have you tapping through the future. With this dashboard device you'll be reminded why you liked a GPS-only device in the first place!
TomTom has survived the rise of the smartphone and the tablet for a reason – they continue to create GPS-centric devices that work extremely well. They also provide data to smartphone apps galore, including their own TomTom apps, but that's neither here nor there. What we're looking at today is the launch of the TomTom Go with more than one way to stay connected.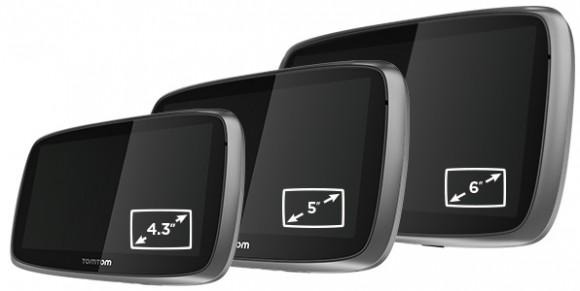 You've got the ability to work with TomTom Traffic for always-on real-time traffic information as you drive. You've also got the ability to connect via Bluetooth to your smartphone to see TomTom traffic. You'll be working with Lifetime connectivity to services from TomTom with the following restrictions:
"Lifetime is the useful life of the device, so means the period of time that TomTom continues to support your device with software updates, services, content or accessories. A device will have reached the end of its life when none of these are available any more." – TomTom
You'll also be working with 3D maps so you can identify the buildings around you by their general size. You'll have Tap and Go functionality so you can quickly map your way to any location you can pinpoint with your finger. You'll be able to pinch to zoom to get in and out of maps quick.
This isn't the push-hard sensor screen you're used to working with from years past. This device comes with capacitive touchscreen action – that means its as easy to touch and type with as your smartphone or tablet. Have a peek at the video above and let us know if you're all about TomTom's newest effort – and have a look at the timeline below for more information on TomTom in the recent past!