Here's how TomTom plans to end EV range anxiety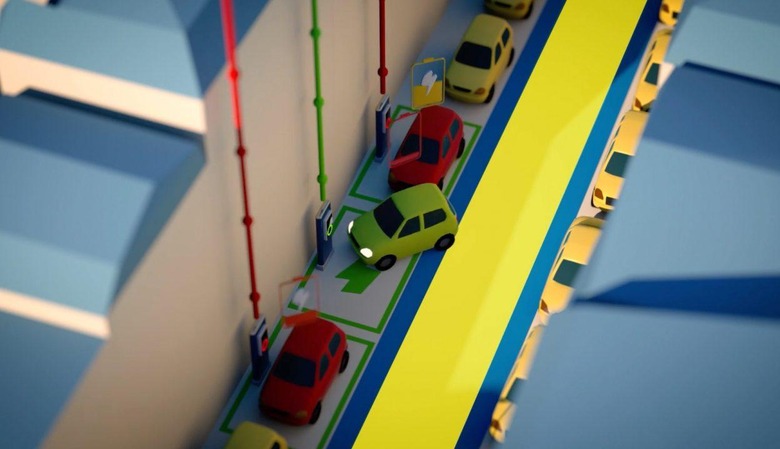 TomTom's cure for electric car range anxiety is arriving in the US, with the TomTom EV Service promising smarter navigation along with real-time charger availability. The latest connected service to be added to the mapping firm's products, it not only pinpoints where electric car chargers can be found, but aims to make finding and using them less of a headache.
It's fair to say that few automakers with EVs in their line-ups have got the charging system quite right. Range anxiety has become an umbrella term for a number of concerns and considerations that electric vehicle owners must bear in mind. Not only is there the fear of just how accurate the estimate of the remaining range of a vehicle is, but uncertainties around how easy to locate public chargers might be, whether chargers will be available when you get there, if they'll have the right plug for your particular car, and how you'll pay for them.
With numerous charging networks offering a patchwork of places to plug-in, and in-car navigation systems struggling to keep up, the time is arguably ripe for a new, more holistic approach. That's just what TomTom is claiming its EV Service is.
It's not just a database of charging locations, mind. TomTom says that its EV Service keeps track of which chargers are in use in real-time, so that you won't bring up directions to one and then discover that all the plugs are in use. It also shows charging rates and what plug types are available, too.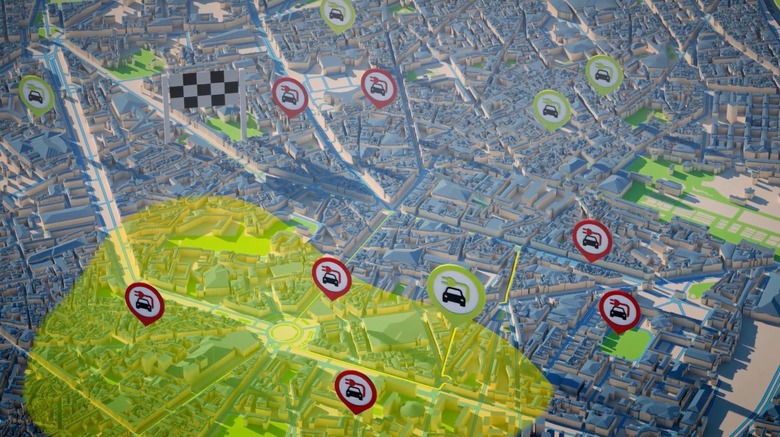 More impressively, all that information is also tied into the navigation system, along with factors that affect how electric and hybrid vehicles actually use power. In an ideal world, for example, every journey would be made with no other traffic around, at a fixed cruising speed, and on a level road. In reality, congestion and changes in elevation are a fact of life, and they can have a big impact on how rapidly the range estimate of an electric car drops.
TomTom says that it can take factors like congestion and road steepness into consideration, along with which chargers are currently available, as it plots out a path for drivers to take. Currently almost 11,000 charging locations in thew US and Canada are supported, the company claims, with more expected to arrive in due course.
The EV Service launched first in Europe back in September last year, and TomTom says that its database of connected chargers now encompasses more than 45k worldwide. Unfortunately, right now there's no way to actually get the system in a standalone TomTom navigation device. Instead, the company is offering it to automakers and their infotainment suppliers themselves.
Which of those will be the first to offer TomTom EV Service in the US remains to be seen. Hyundai and Kia confirmed that they were planning to offer the system in their EVs in Europe at least, with availability expected in the second half of this year.