Tomorrow is Motorola's big day, here's where to watch it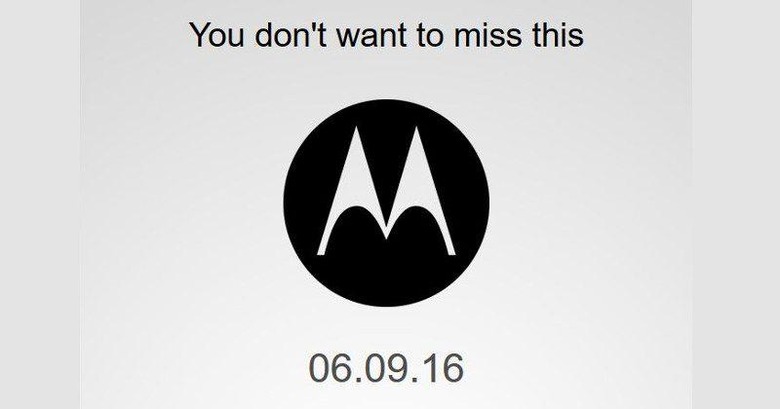 June 9 will be an auspicious day for two companies. Well, a company and a half. It is the start of Lenovo's Tech World conference and, naturally, Motorola will be there, too. While Lenovo itself will have a few mobile devices to show off, Motorola has its own thing as well. Tomorrow, we'll finally get to see if the Moto Z, or maybe just the Moto X4, can really bring Motorola back to the top the way the RAZR did nearly a decade ago.
First of all, Motorola denies it is making another clamshell type smartphone, as many immediately presumed given one of its teasers. Perhaps it was a poorly (or cunningly) chosen reference, but it at least got people talking about Motorola's golden age. The implication is that the Moto Z, which for the first time combines Motorola's and new owner Lenovo's spirits, will have a similar effect in the market.
If you base it simply on specs, that might be a bit hard to believe. The smartphone will undoubtedly sport choice components worthy of early 2016 flagships, like a Qualcomm Snapdragon 820, 4 or maybe even 6 GB of RAM, and a QHD screen. Or at least one configuration would resemble this, if Lenovo/Motorola decides on another Moto X Play/Style combo. The most notable differences will actually be in the design, with a large camera hole at the back resembling a Moto 360 watch face, a front home button, and still mysterious contact points at the bottom rear of the smartphone.
What could make or break the Moto Z are the rumored "Mods" for the smartphone. A few names for those mods have been dropped, like Pro camera, Adventure, Power, etc., but their exact forms are still unknown. Only the Style Mods have been leaked so far, which are practically just hot swap back covers.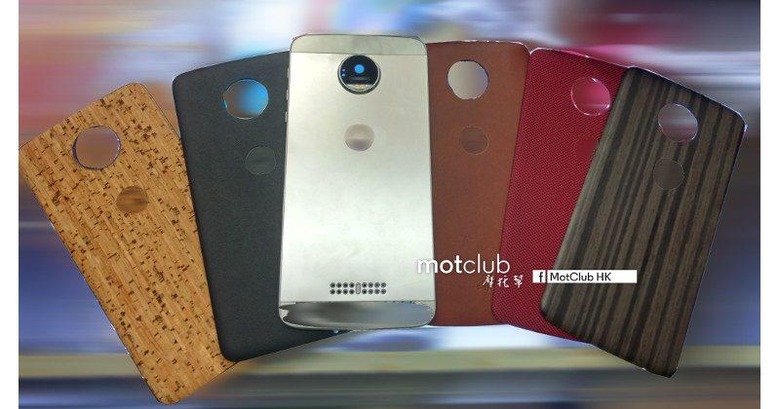 All those questions will be put to rest in a little over 12 hours. The Lenovo Tech World keynote starts June 9, 10 a.m. PT (1 p.m. ET), though Motorola's time on stage comes a bit later. Fortunately for those unable to be there in person, Lenovo will be live streaming the keynote on YouTube, which you can view below once it starts.