Tom Clancy's The Division problems strike launch day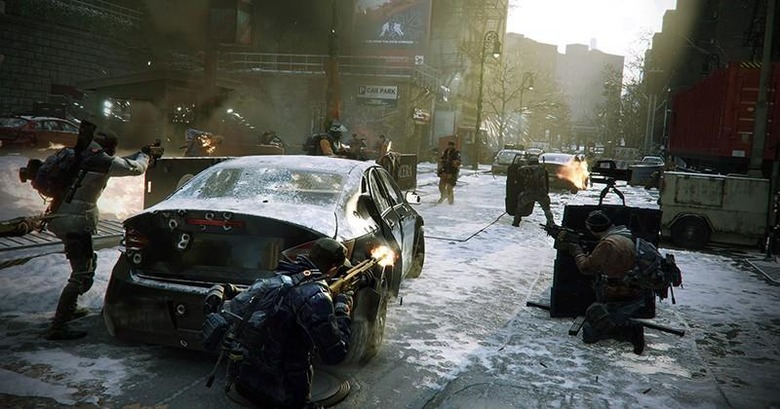 As hotly-anticipated games go, Tom Clancy's The Division was one of the hottest. Fresh off the back of a wildly-popular beta – which saw a record-setting 6.4m players take part – the game launched today for PC, Xbox, and PlayStation; however, as you might have predicted, not everything went quite to plan.
If you've not been keeping up with gaming news, The Division is an online, open-world third-person shooter, which sets players loose in Manhattan with the challenge of hunting down the source of a released virus.
Equipment can be gathered and skills learnt, unlocking new abilities and more in-game currency to buy kit like weapons and equipment. Meanwhile, the gaming environment itself has an evolving and unpredictable weather system, as well as a day-night cycle.
Interest was high going in to today's launch, stoked by Ubisoft not releasing preview access to the game and thus reviewers only getting started on their coverage at the same time as general players. While many have had no issues accessing the servers, that's not been the case for everybody.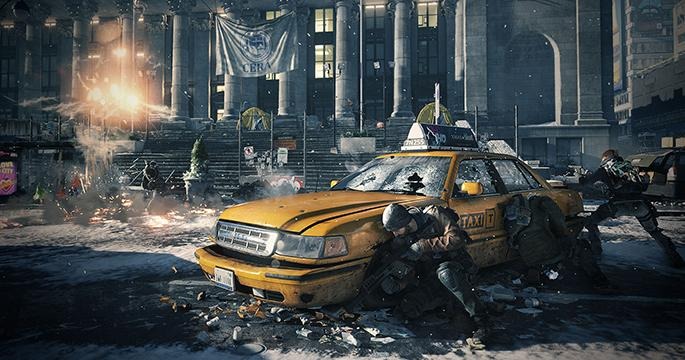 Ubisoft has directions for those encountering "Mike" or "Delta" connectivity errors in Tom Clancy's The Division, though some gamers say that even after running through those steps they're unable to log on consistently. Ubisoft confirmed that its European servers were randomly disconnecting some players, and that it's being worked on, while a broader service outage also hit.
If you're encountering the "Romeo" connection error, the company says, that should disappear on the second and subsequent attempts to get online.
Meanwhile, other players are struggling to claim some of their pre-purchased gear, particularly the hazmat equipment. Instead of a text box to redeem the appropriate code, there's an unchangeable orange box. Ubisoft says that, too, is a known-issue and being worked on.
Some of the issues are more comical than others, with players unable to leave safe houses or the Dark Zone because others are blocking the way and the collision settings won't allow them to pass. Apparently by running into the other characters for around three seconds continuously, you'll be able to break through.
That's not going to help when it comes to chatting to non-playable characters, however, with gamers forced by the collision system to organized orderly lines so that each person can take it in turns to get attention.
Ubisoft's engineers are undoubtedly busy working on fixes to the various problems, but it goes to show that, even with a successful – and prolonged – beta, there's still no guarantee that your launch day will be an entirely smooth affair.