Tokyo Flash getting some new watches from Citizen, Independent, and Seiko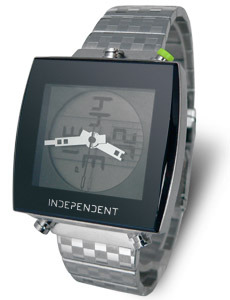 Tokyo Flash, for a limited time, is adding some watches from some pretty recognizable watch brands. I assure you, if you are at all a design purist when it comes to Citizen or Seiko watches, you might not want to keep going, but if you like good watches regardless of their appearance, well; these are some pretty amazing offerings.
The watches from Citizen and Seiko sort of look like their designers decided to take the day off, but still showed up to work and this was the end result, they look good in a weird way. The Independent watches, which are coincidentally made by Citizen as well, look simply amazing.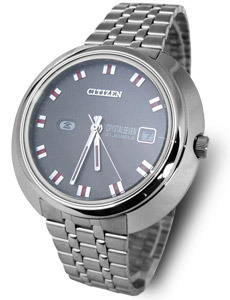 I should mention, in case you can't see these watches, that none of them are LED or "flash" based, they are normal, analog watches (save for the Independent one which is also digital). Now for the good stuff, using the code SP600, you can get 600 Yen off your purchase, and, any purchases over 10,000 Yen get free shipping, if you aren't too good with conversions, go to decimals in from the right and put a decimal point and that's real close to the USD amount, so, 10,000 Yen is about $107.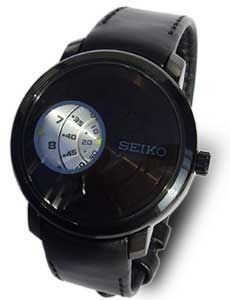 [via TokyoFlash]