ToeJam & Earl reportedly coming to PS3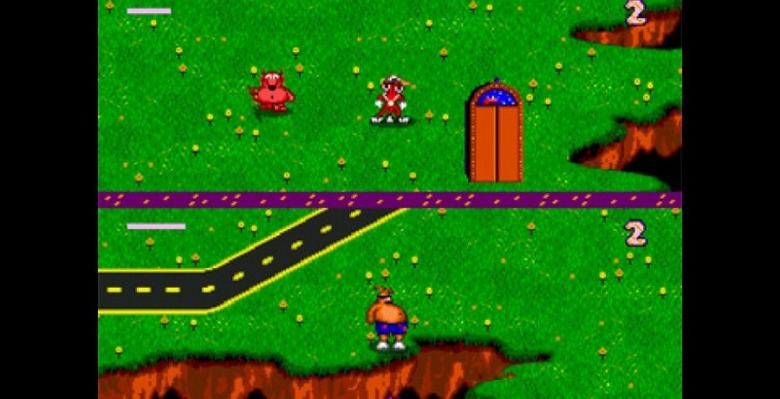 It is perhaps one of the greatest cult classics ever released on the Sega Genesis, and one of the most heralded titles that never spawned a successful spinoff or even franchise continuation. We're talking about ToeJam & Earl, and it looks like it will be re-released for the first time ever on the PS3, as a downloadable promotion along with other vintage Sega games.
The publisher is apparently planning to launch a series of titles called Sega's Vintage Collection. Jet Set Radio is another of the games allegedly set to launch on the PS3. But it is ToeJam & Earl that is gaining the majority of the attention. It has won all sorts of love for its two-player split-screen adventure gameplay, with randomized settings and goals that assured you'd have a different experience every time you played.
There was a largely unsuccessful sequel that also launched on the Genesis, and then the entire franchise was reborn on the original Xbox with a new game simply titled ToeJam & Earl, but that one was also a commercial flop (though potentially because the Xbox just didn't have a wide enough audience at the time). Regardless, for fans of the original, this should be very welcome news. Stay tuned for official words from Sega.
[via Siliconera]