Tizen 1.0 SDK And Source Code Released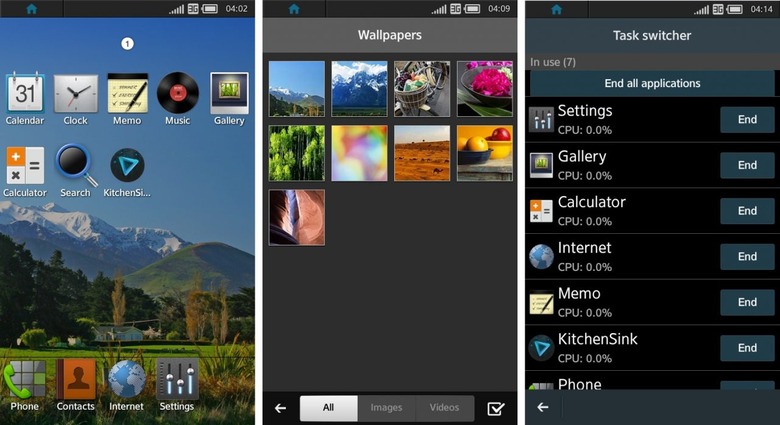 MeeGo may have bitten the dust, but from the ashes rose Tizen, the open source OS backed by players like Intel and Samsung. News surrounding Tizen has been somewhat quiet as of late, but here's a pretty big milestone: the OS has just hit version 1.0, codenamed Larkspur. The Tizen group will be releasing a new SDK to go with the release so that developers can get to the grips with all the new additions, as well as the source code.
This new release reportedly focuses on stability and performance improvements, and the team pledges to keep the updates flowing. As for what you can expect from the new SDK, there's a Simulator tool that runs in a browser, allowing developers to play around with Tizen APIs, simulate apps and different hardware profiles, and debug code.
The IDE has also been updated, with more flexibility being given to templates and debugging tools, and there's been a huge performance boost in the emulator thanks to the inclusion of hardware acceleration using Intel hardware. OpenGL acceleration is onboard for those developing under Linux. No Mac support just yet, but the team says it's coming soon.
As for the source code, some additional HTML5 functions have been added, support for Point of Interest and route search also comes along for the ride, and key features for WiFi Direct have made the grade too. If you're a developer and Tizen is sounding mighty tempting, head on over to the link to grab the new SDK and source code.