TiVo's upcoming streaming apps have a big downside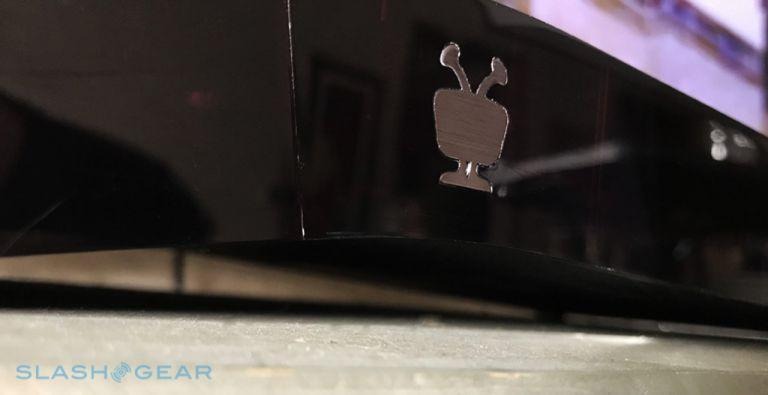 During CES 2019, TiVo revealed that it will be releasing free streaming apps for popular set-top boxes and smart TVs, including Roku and Fire TV. These streaming apps would allow TiVo DVR owners to access their content on other TVs in the house without buying a separate mini streaming box. That's great news for customers, but it turns out there's a big downside to the upcoming offering.
TiVo's Bolt DVRs offer live TV access and recording, including support for OTA television with its latest model. In order to watch this DVR content on a different TV in the house, customers can purchase the TiVo Mini, a small device with a fairly substantial at around $99.
With streaming apps, customers can alternatively access their TiVo DVR content using the streaming device they already own — or purchase a new one for substantially less than the TiVo Mini. That's a great option for existing TiVo DVR customers, but they'll have to sacrifice video quality in order to enjoy the cheaper experience.
Customers will need a TiVo DVR model that supports transcoding to use the streaming apps, which will be limited to 720p/30fps, according to TiVo VP of customer products and services Ted Malone. The information was provided to TechHive as part of an interview recently.
This, of course, means users won't enjoy the higher resolutions and 60fps common on modern video platforms. Malone indicates the limitation is due to technical restrictions — enabling higher resolutions would take resources away from other features.