TiVo has introduced the previously leaked TiVo Plus ("TiVo+"), an ad-supported streaming service that offers channel-like access to various content from free platforms. The service is made available to TiVo customers, meaning you'll need the TiVo EDGE, Bolt, or other product to access the new offering. TiVo Plus joins other free streaming services like The Roku Channel and Tubi TV.
The newer TiVo DVR products feature apps in addition to access to live television through one's cable/satellite provider or an over-the-air TV antenna. The TiVo EDGE is the company's latest DVR product, including access to more streaming services than the previous Bolt OTA model, and TiVo Plus is set to join them.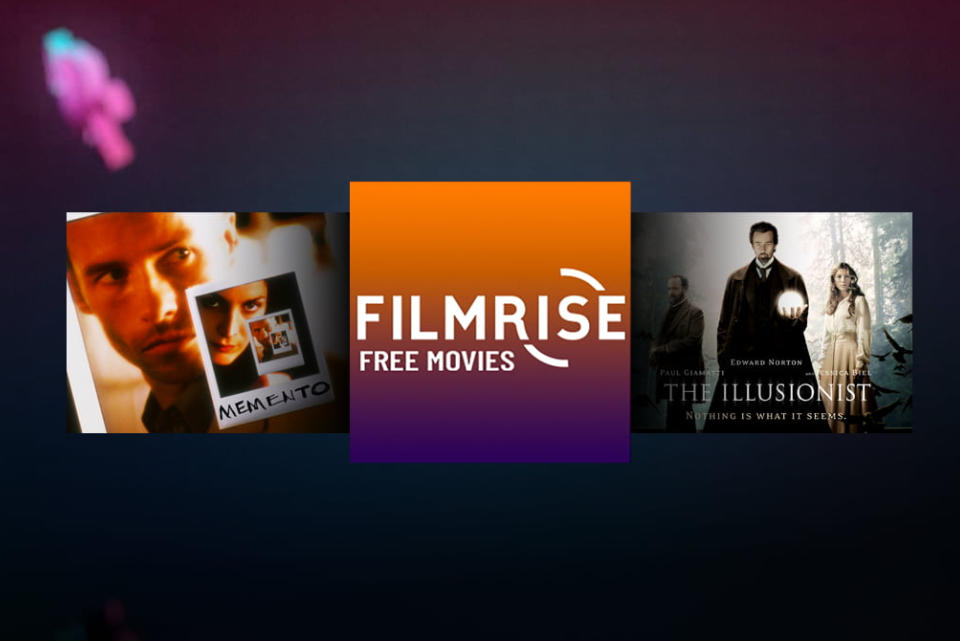 With TiVo Plus, users can access 'free streaming channels,' according to the company, ones that will — at launch — include things like BatteryPOP, AllTime, Adventure Sports Network, FilmRise Free Movies, Hell's Kitchen, TMZ, The Preview Channel, FilmRise Family, FailArmy, Baeble Music, and more. A total of 26 'channels' will be available at launch.
Overall, users can expect free ad-supported access to news content, movies, children's shows, sports programming (including esports), lifestyle shows, pop culture, cooking, and more. Unlike competing free platforms like Tubi TV, however, users will only be able to access TiVo Plus if they have a TiVo device.
The TiVo system requires two things: a TiVo device and a TiVo subscription. The TiVo Edge DVR, which was announced only days ago, is available for cable and OTA at a pricey $399.99 USD. The company also requires a monthly subscription fee on top of that, which is $14.99/month with both annual and lifetime payment options.