TiVo OnePass: finding all the episodes you need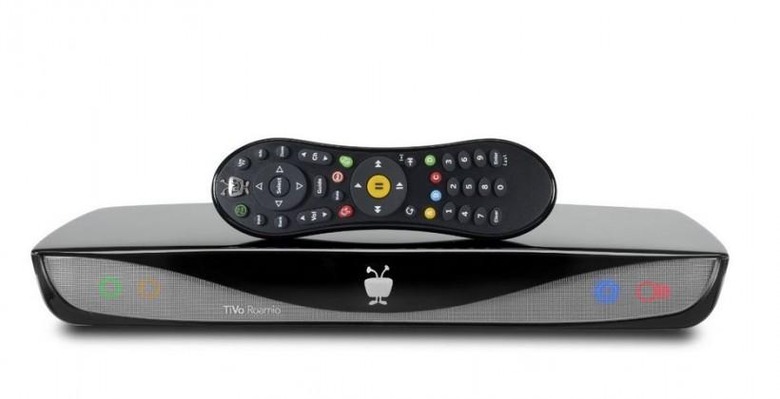 We've seen a lot of product announcements over the week, but among TiVo's own CES 2015 revelations is one that does not involve hardware at all: TiVo OnePass. The new feature for certain TiVo DVRs is targeted at the binge-watchers among us — those who consume shows several episodes at a time, and who hate having to hunt down that one wayward mid-season episode halfway through their binge-watching festivities. OnePass will be arriving to applicable TiVo users some time next month.
TiVo OnePass is a way for TiVo users to find all the episodes for whatever show they're planning to binge-watch (or, you know, regular-watch) and see them in the My Shows folder neatly organized by season.
If the user doesn't already have the episode recorded, OnePass will reach out to other services — including Netflix, Hulu Plus, and Amazon Instant Video — and use them to fill in the episode gaps. Users can choose to only go with recordings, or to stick to only streaming options, as well.
TiVo plans to roll out OnePass to its Roamio and Mini users in particular, and will be doing so later on in February. Those using the TiVo apps will also be able to utilize it, with iOS users getting it first in February and then Android users getting it a short while later in March.
SOURCE: TiVo